A gestational period during lockdown
Tracking diatoms, single celled organisms, found in a mud sample collected from the River Severn 'Ship's Graveyard' at Purton. For something so tiny, these transparent diatoms are incredible beings. Diatoms are responsible for 40% of all photosynthesis, a major source of food for other life forms, make up a significant part of the oceanic fossil record (and oil reserves) and are therefore a major contributor to the health of the Earth's ecosystem, and ultimately human survival. 
Water, mud, bodies...
Gathering materials towards a new phase of work, a winter in lockdown walking, reading, thinking, writing.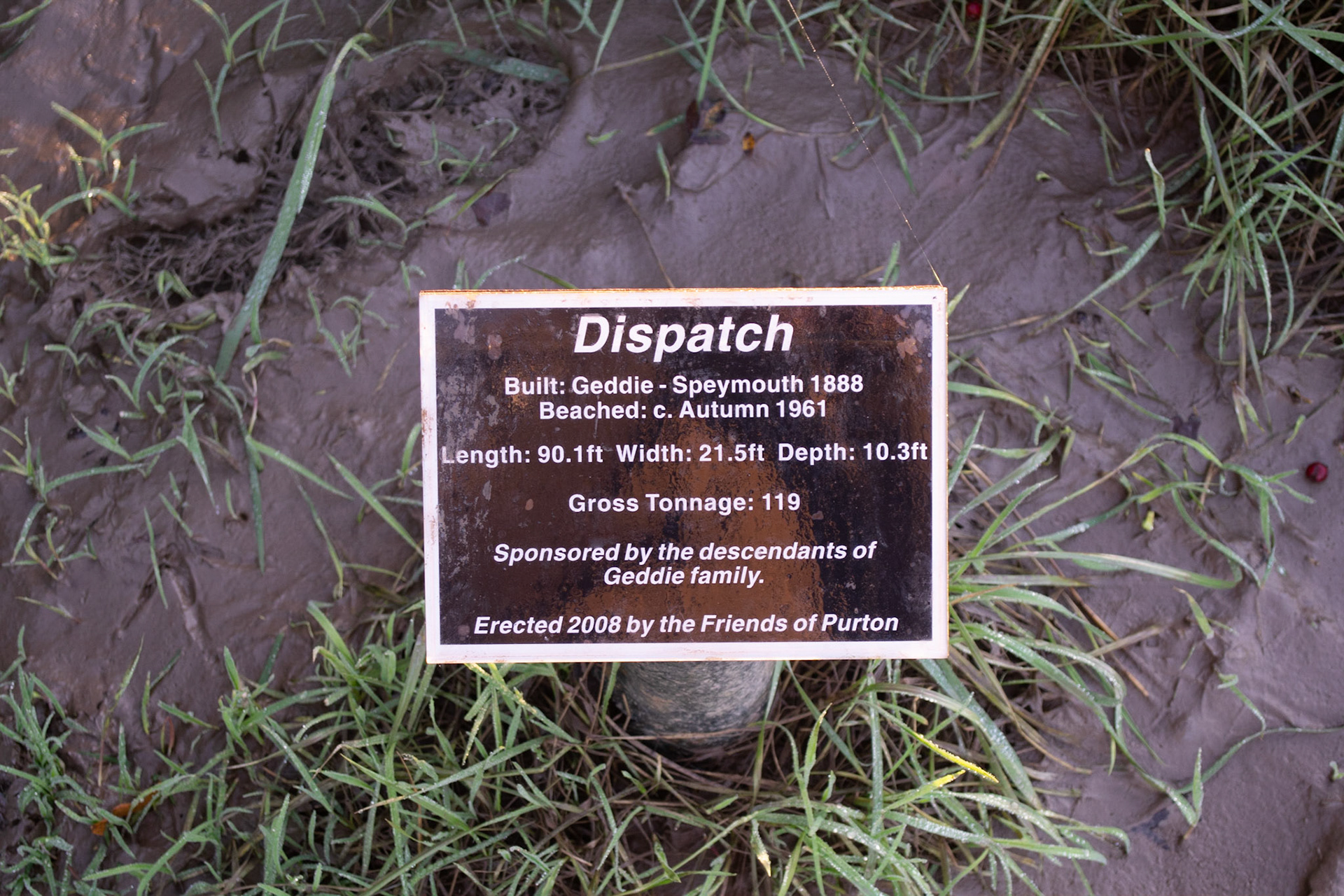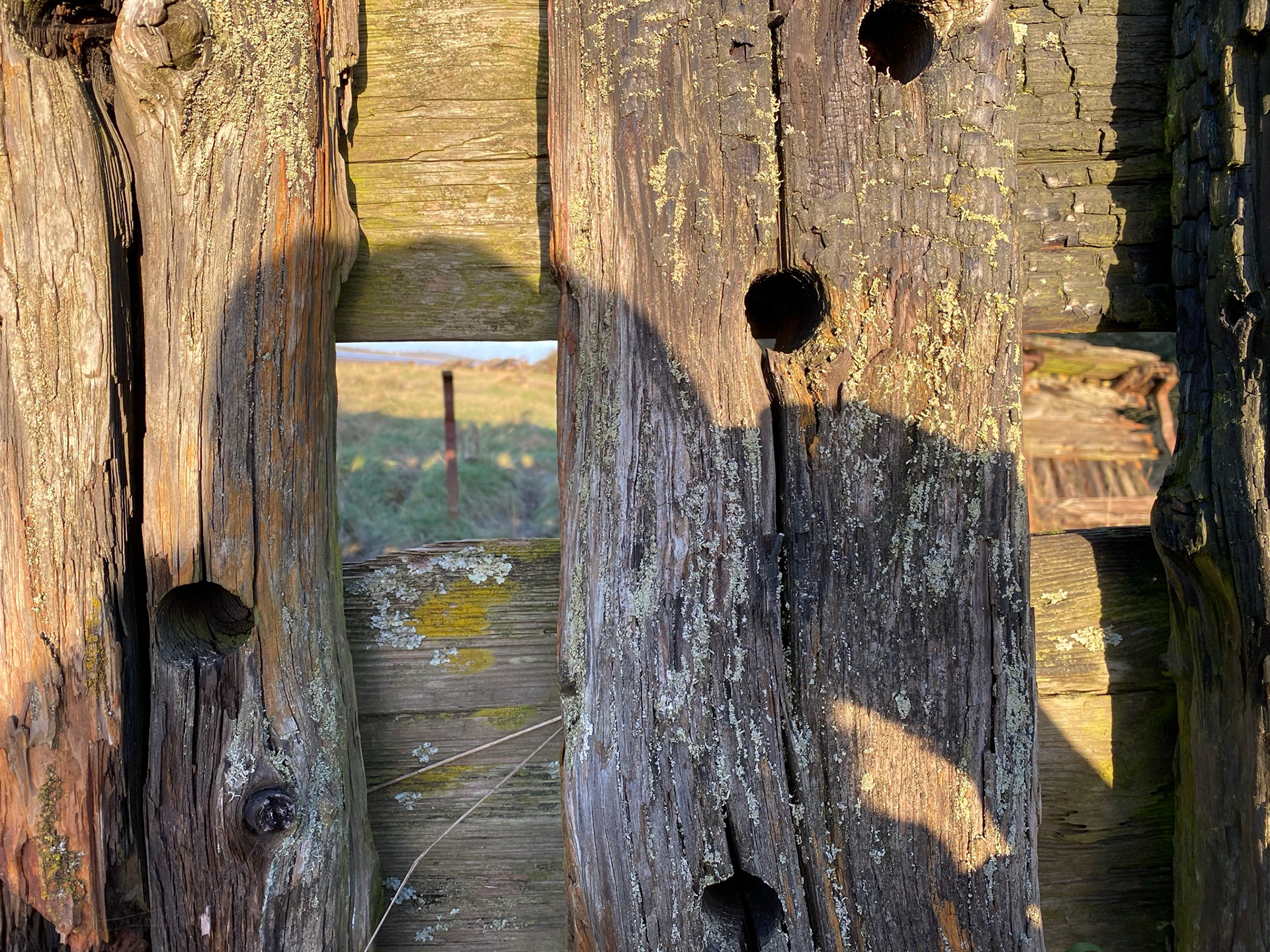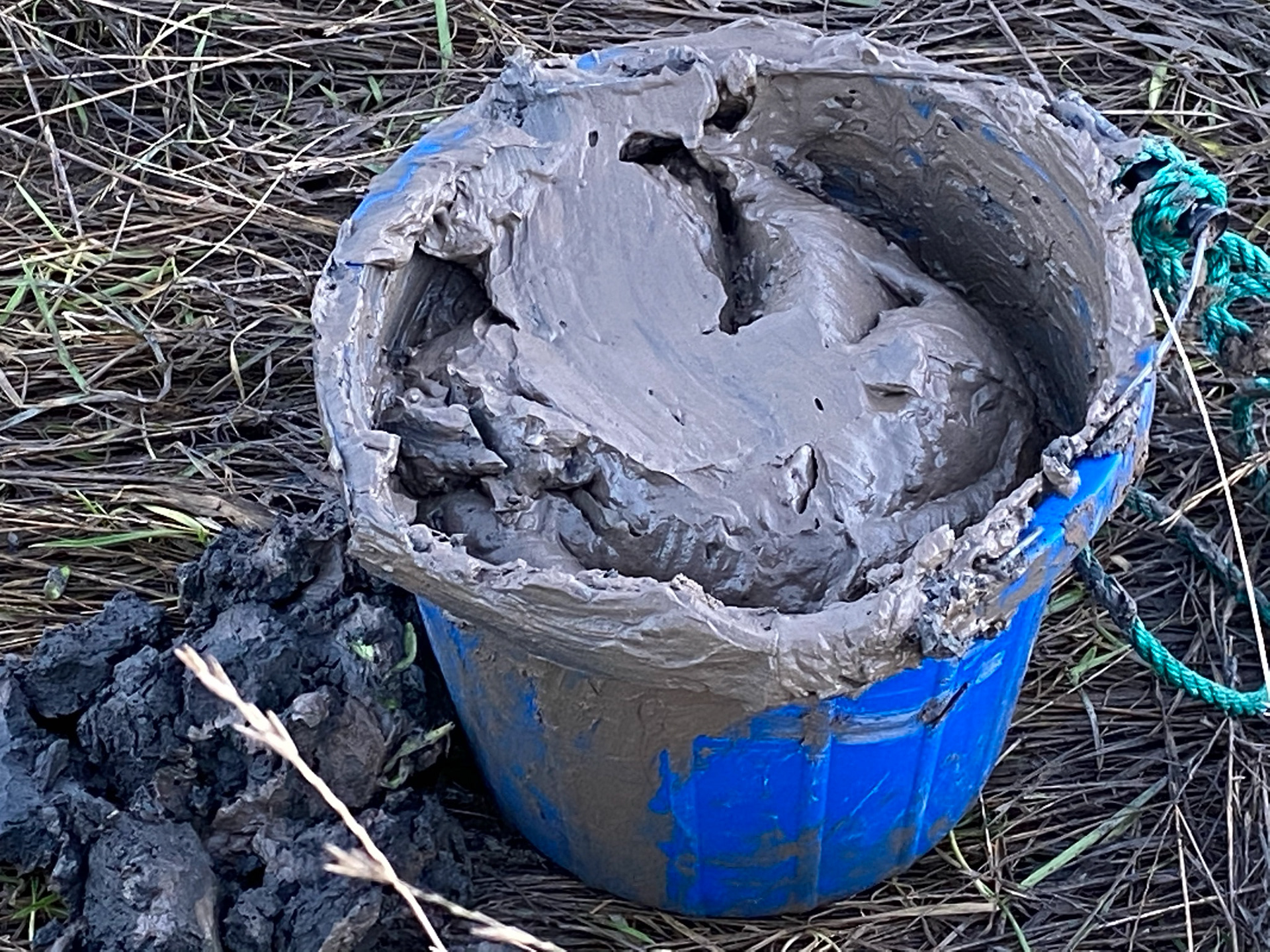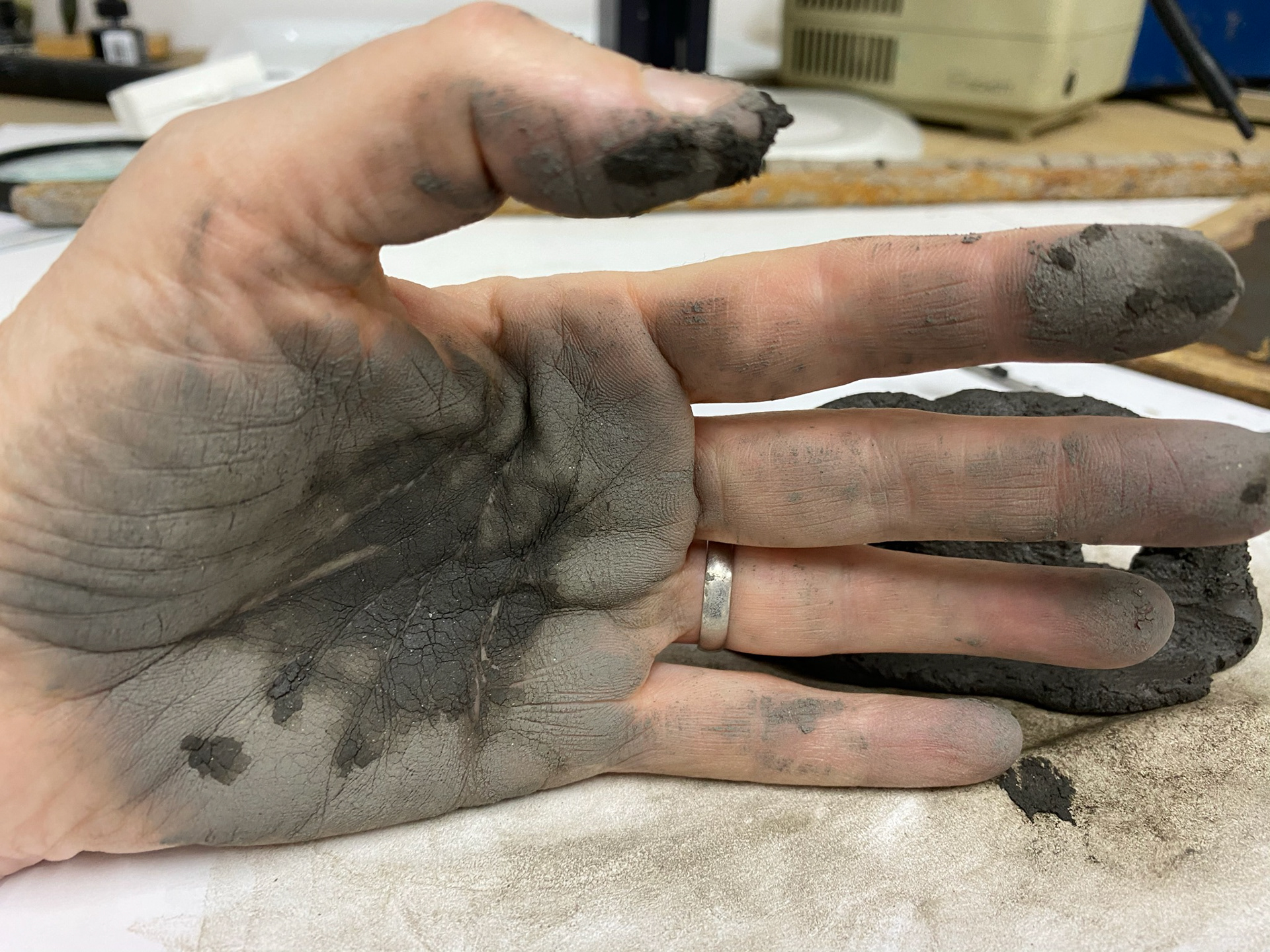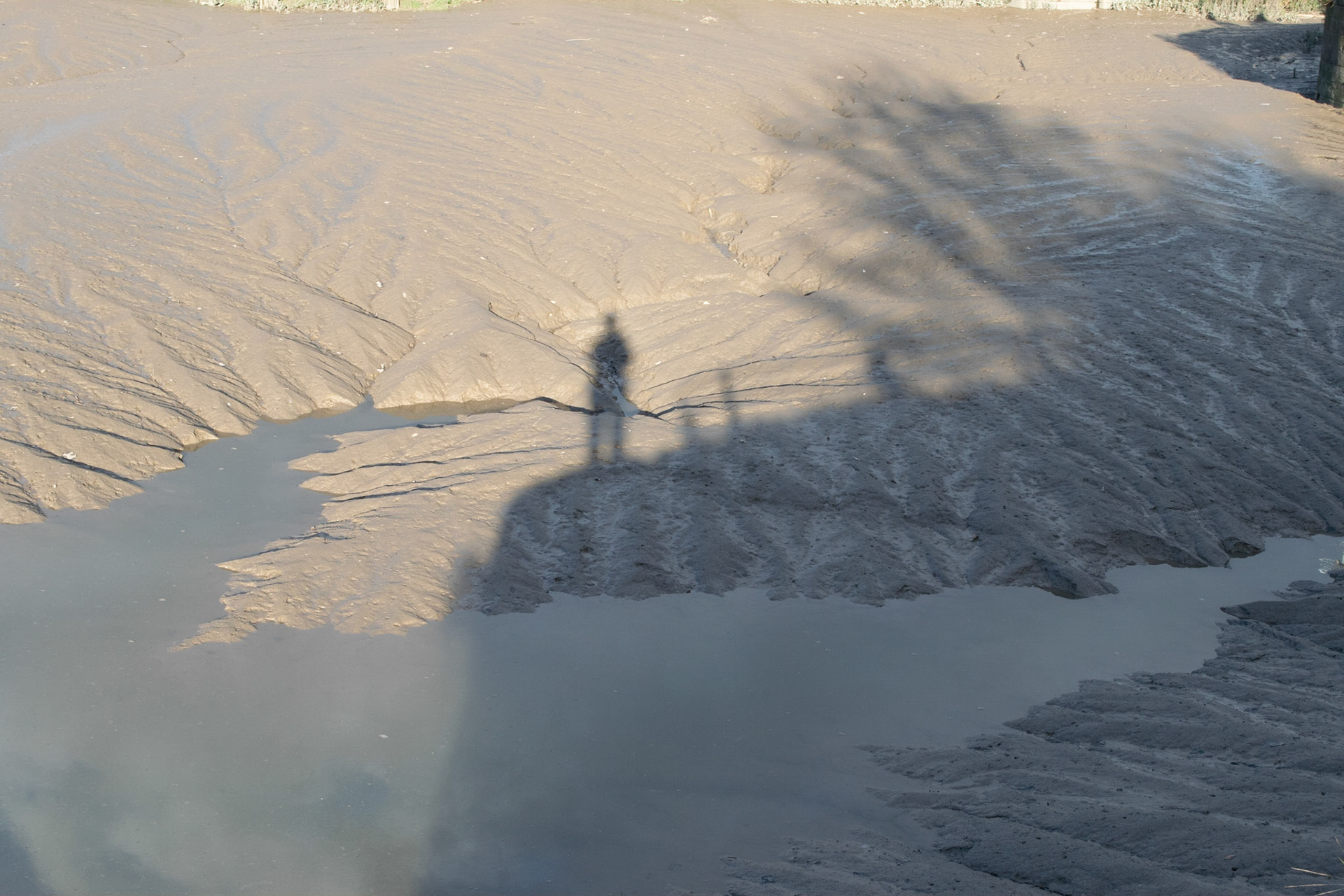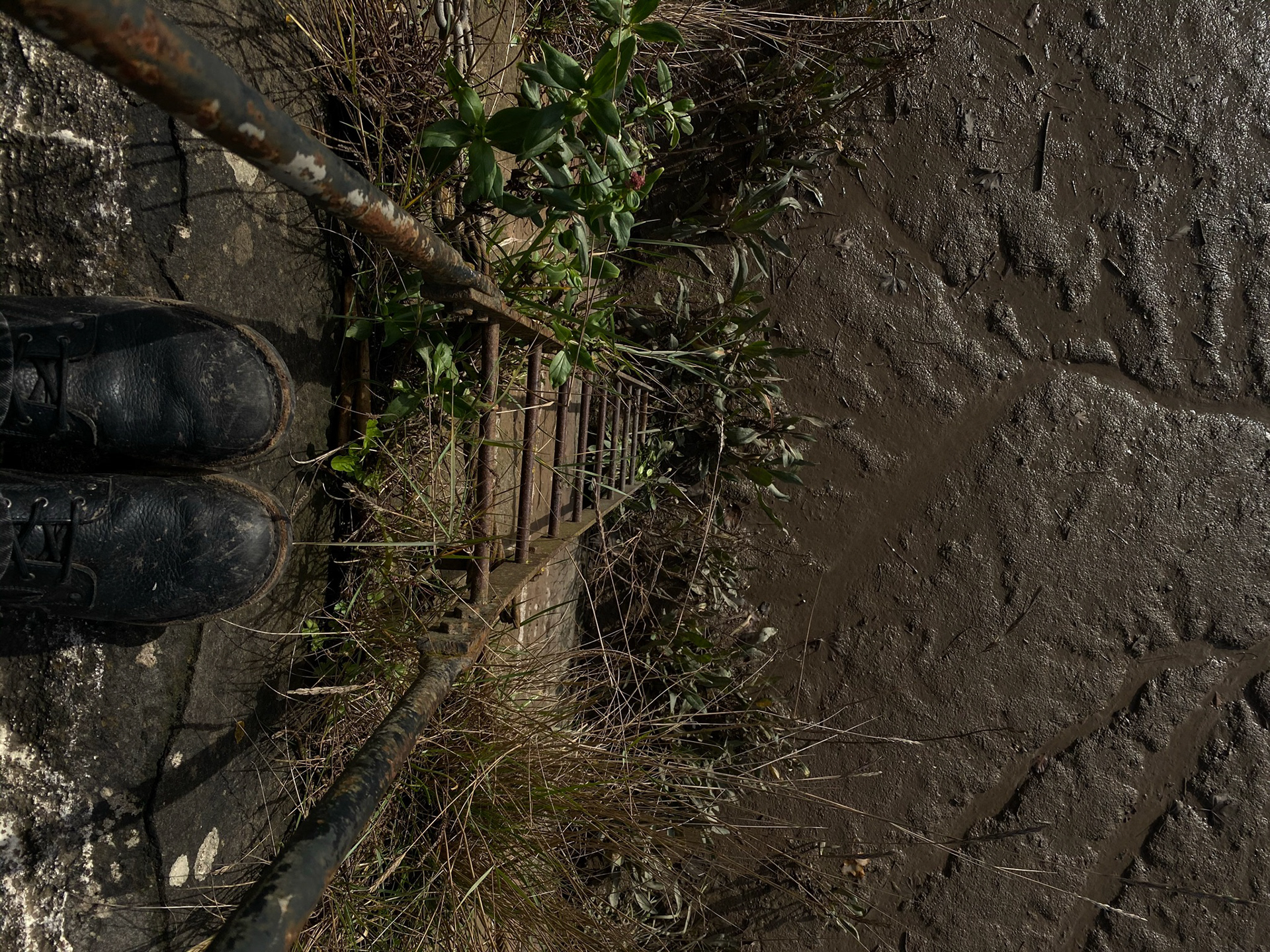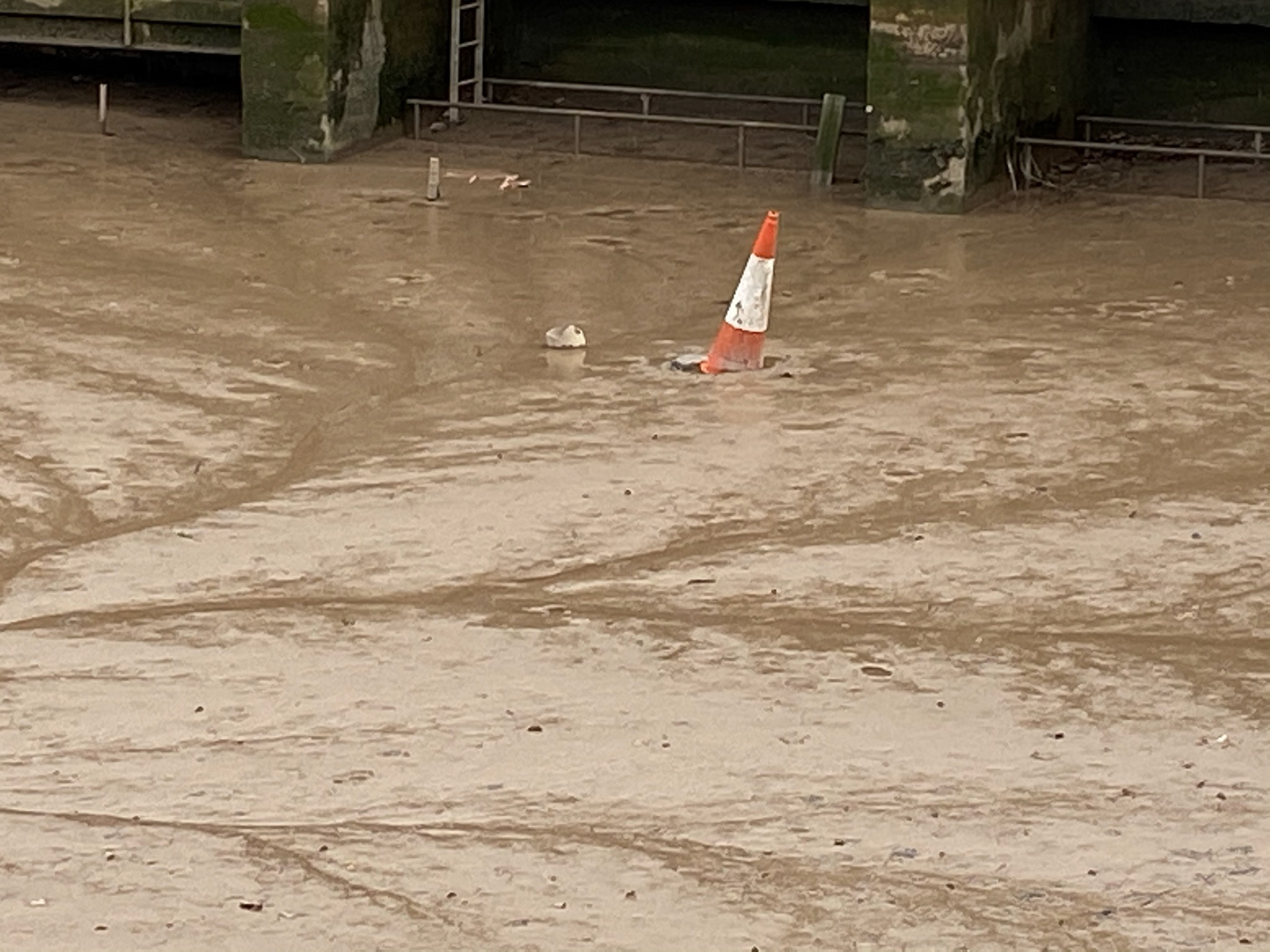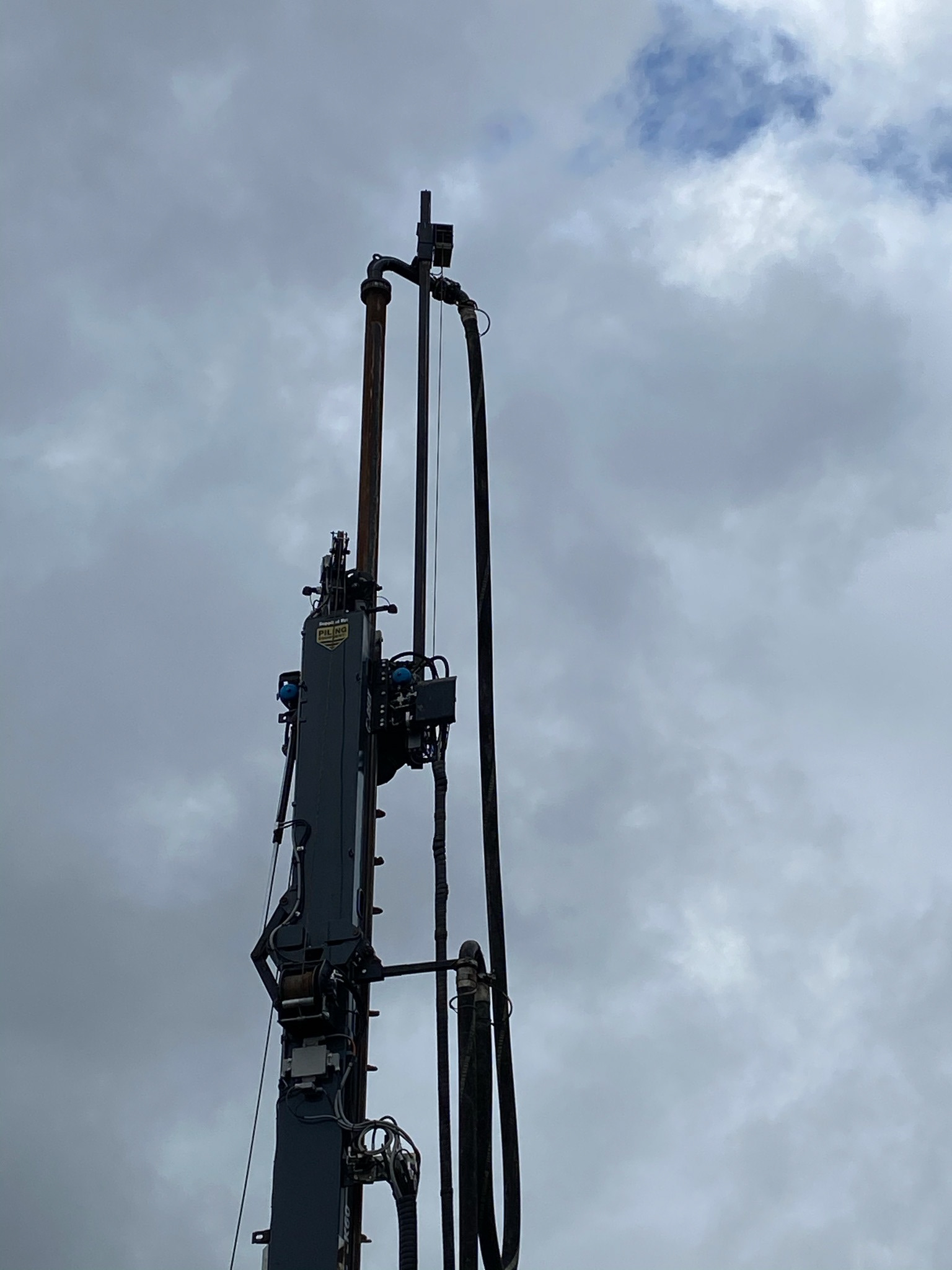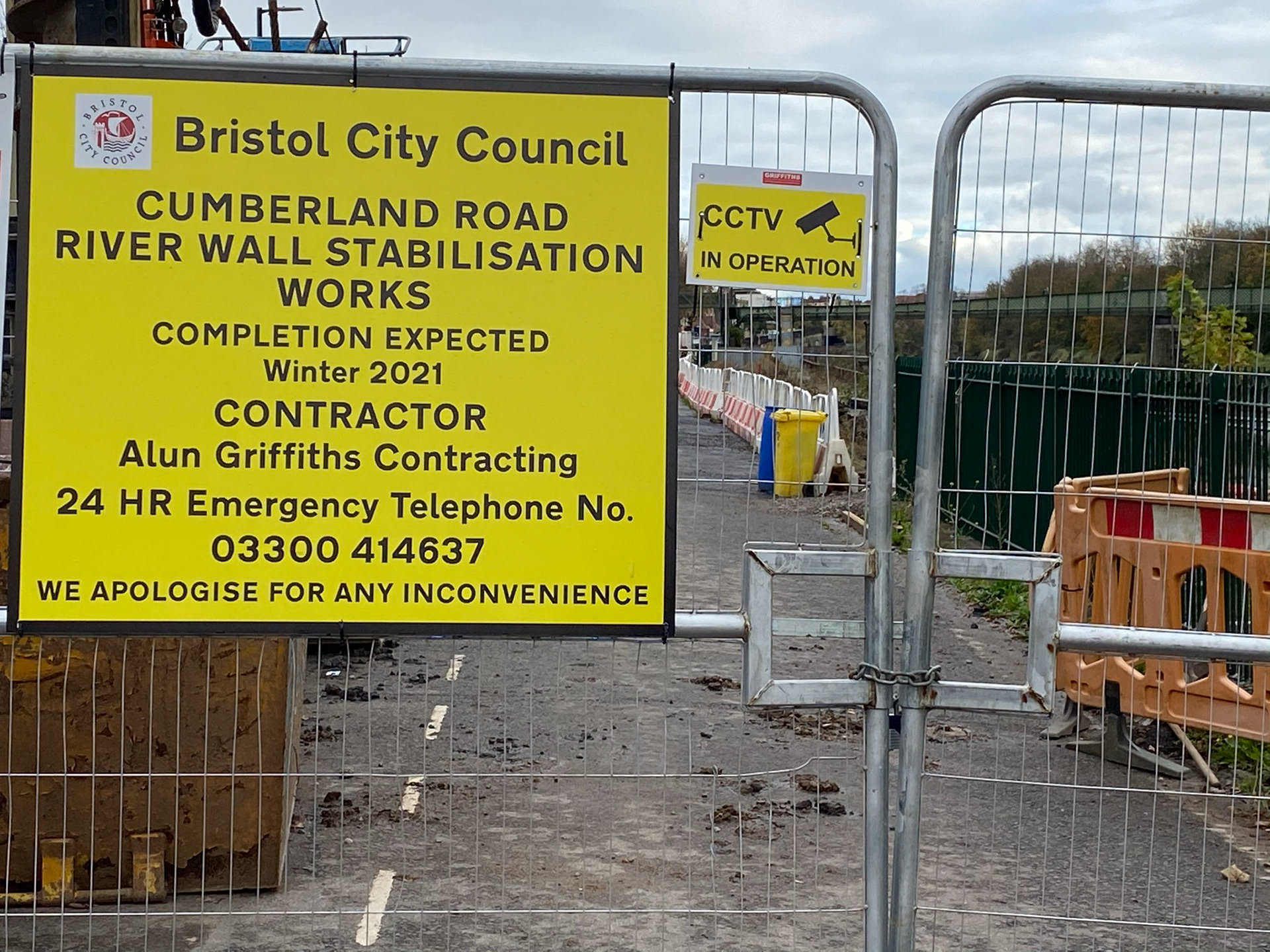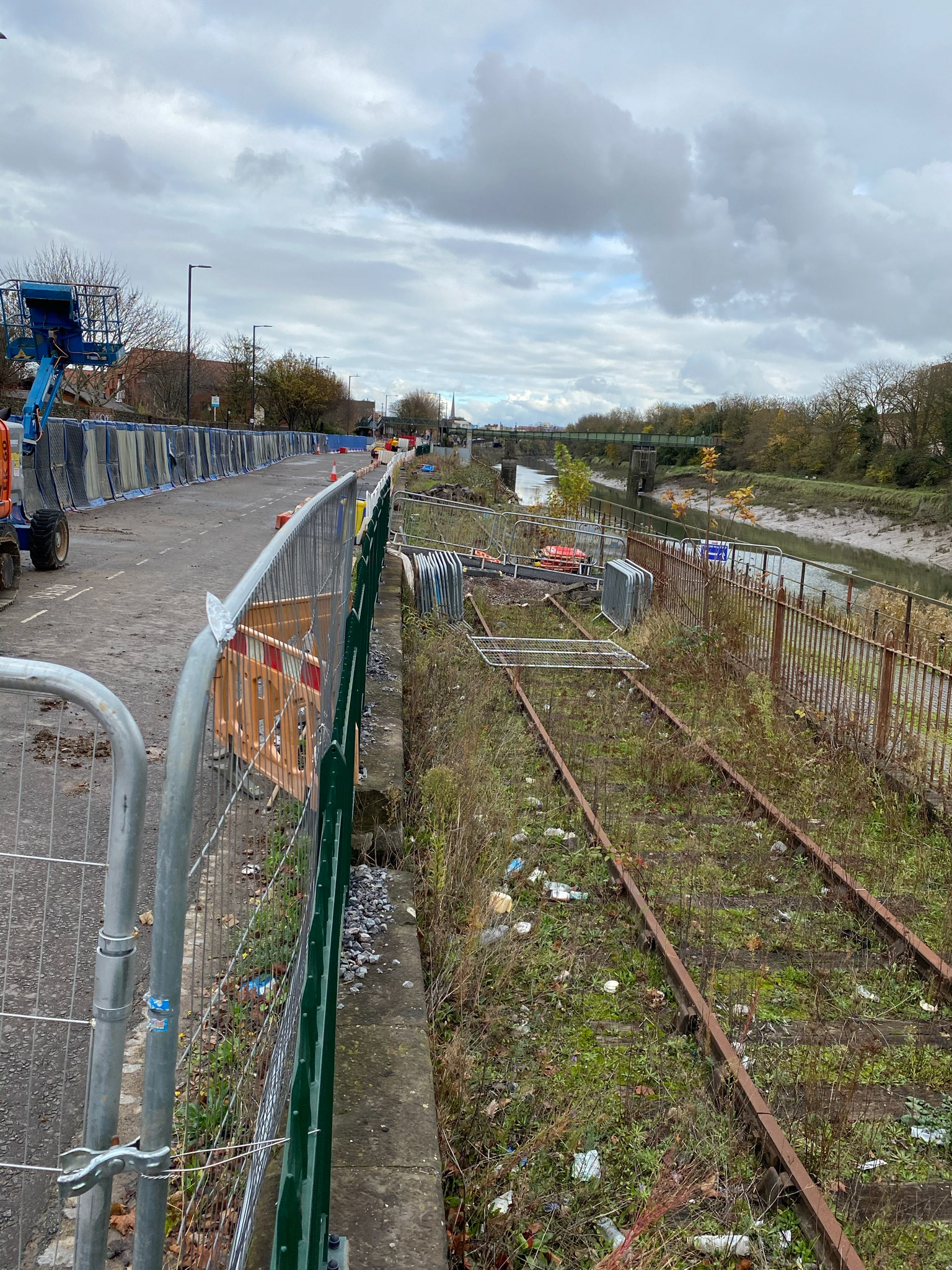 Its crisp out there. The river stretched out beyond its banks to the delight of the gaggling geese. They gathered again last evening as the sun went down through the mist, circling low over the rivered field then around again in ritualized surveillance.
Last summer
an inanimate brown form floated down the river
a deer
dead as a dodo
caught my eye 
under the shimmering sun​​​​​​​

And still 
now the river in spate
endless turgid brownness
lugging flood-washed debris
a cargo of deadwood and spilth
slopped out foam
of dis-care​​​​​​​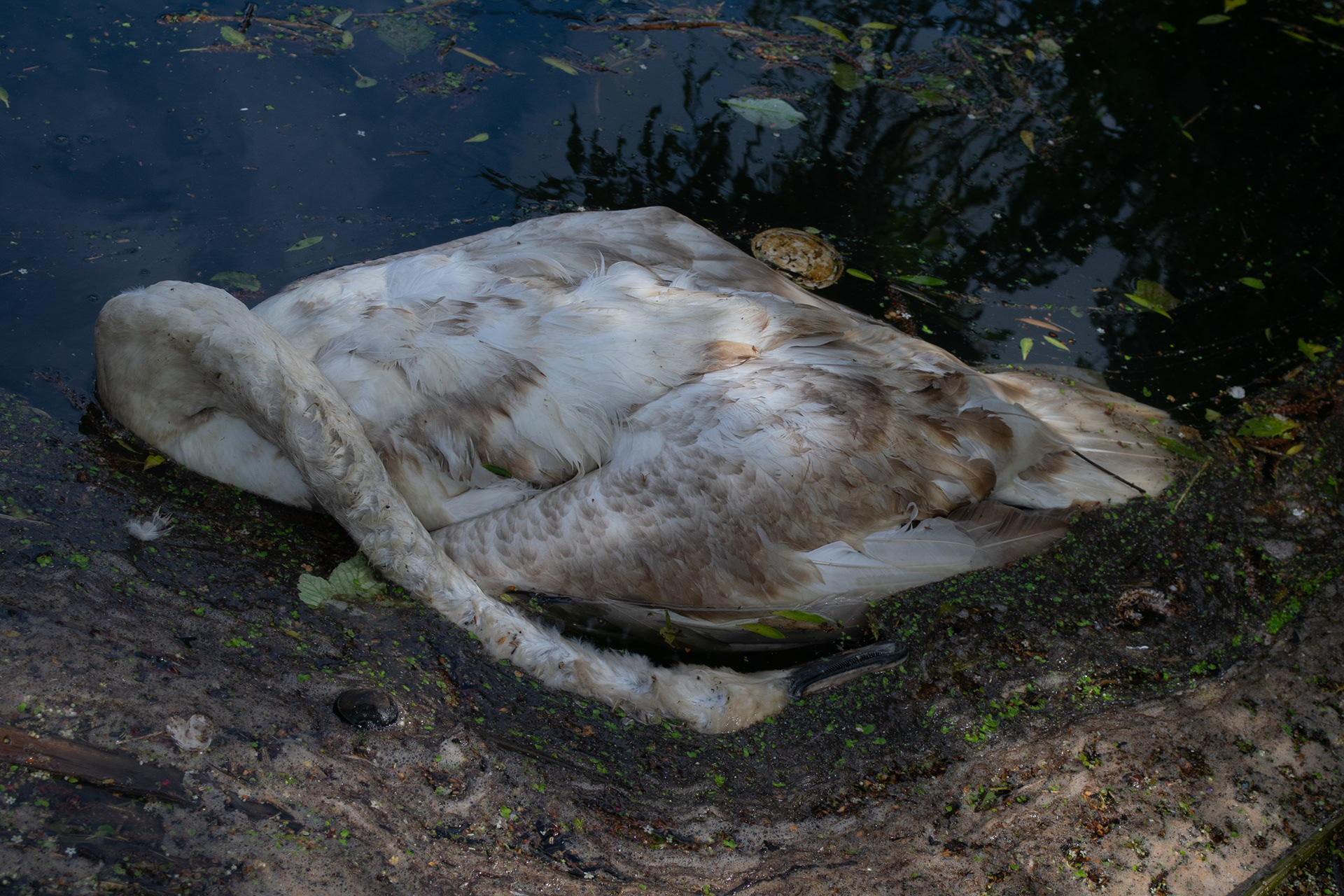 The Best of Bristol Living
This commission incorporated painting (appropriating found imagery from developers' marketing materials), steel construction and GOD'S GARDEN BS1, a projected performance to camera shot on the banks of the River Avon near Goal Ferry Bridge in which a shelter is constructed out of cardboard (see image at top of page).
BRIZopoly is a 9.8m2 board game formed around a large floor graphic originally commissioned by the building's owners to demonstrate its development potential to prospective purchasers. Additional material for the game has been fabricated out of wood and DIY materials recycled from the old on-site bathroom showrooms. Visitors are invited to play as 'developers' by purchasing  'a derelict site' adjacent to the building and building deluxe apartment blocks.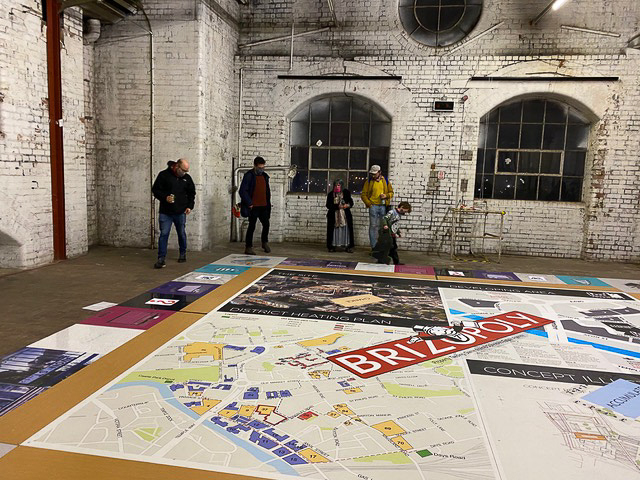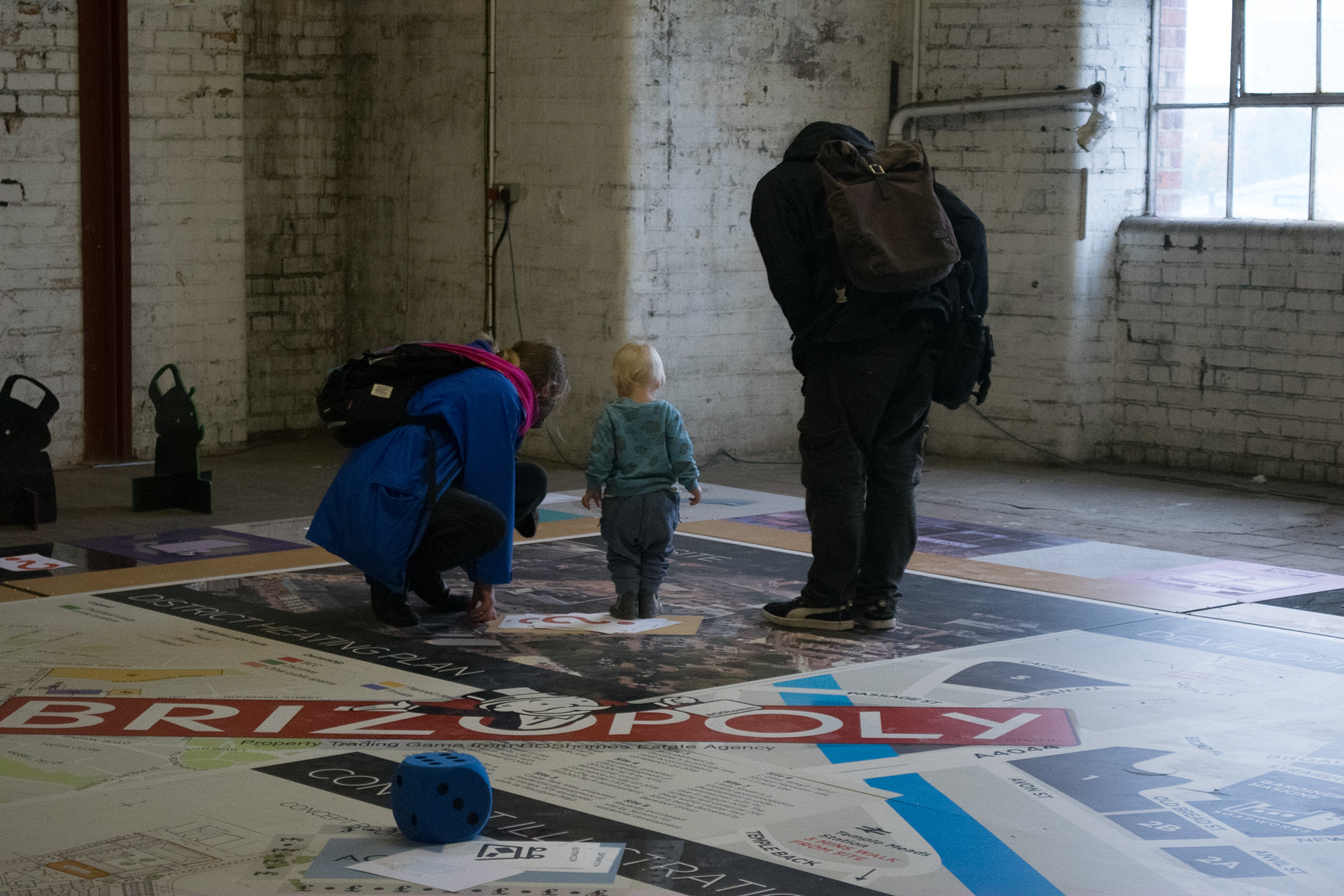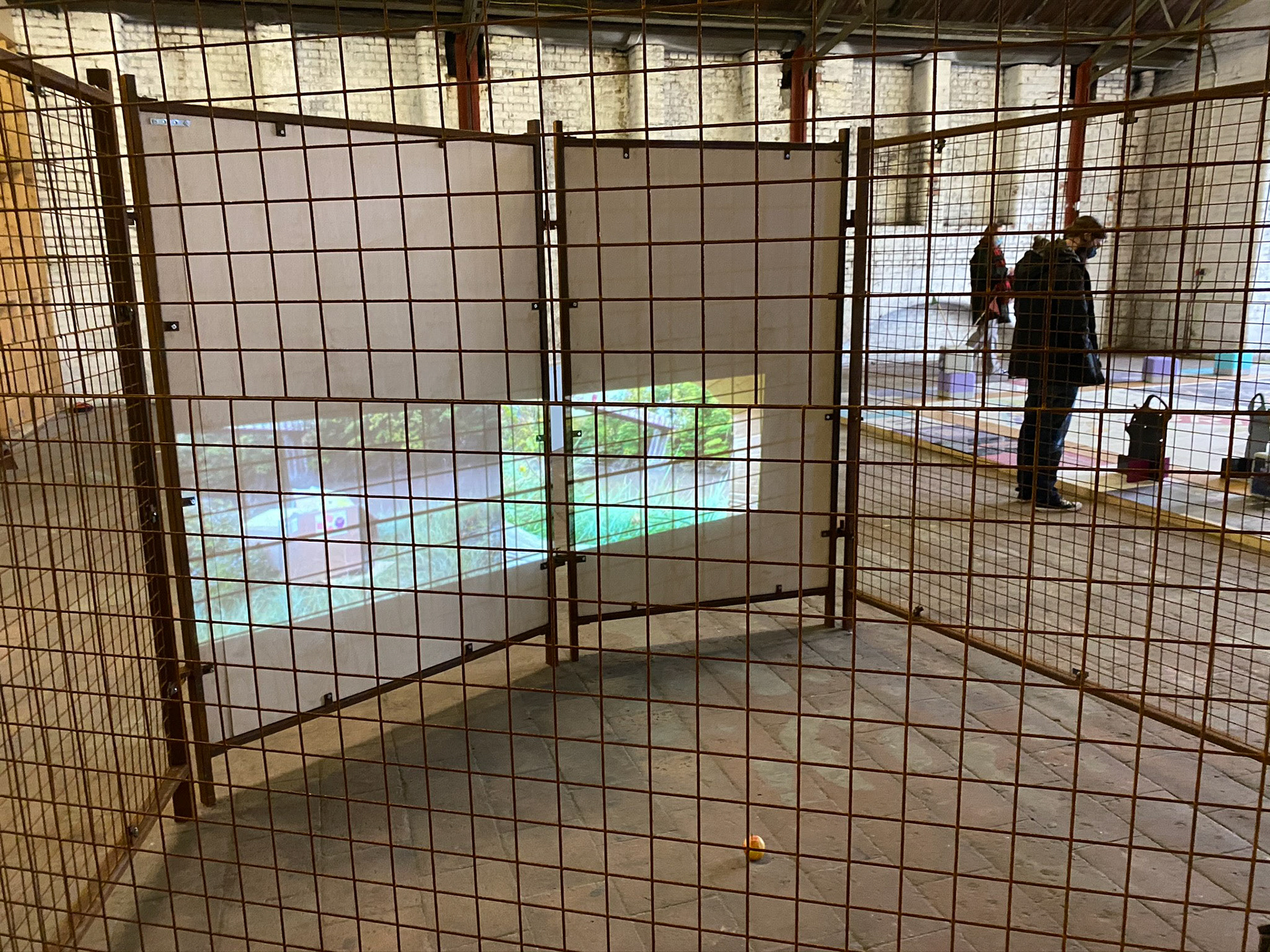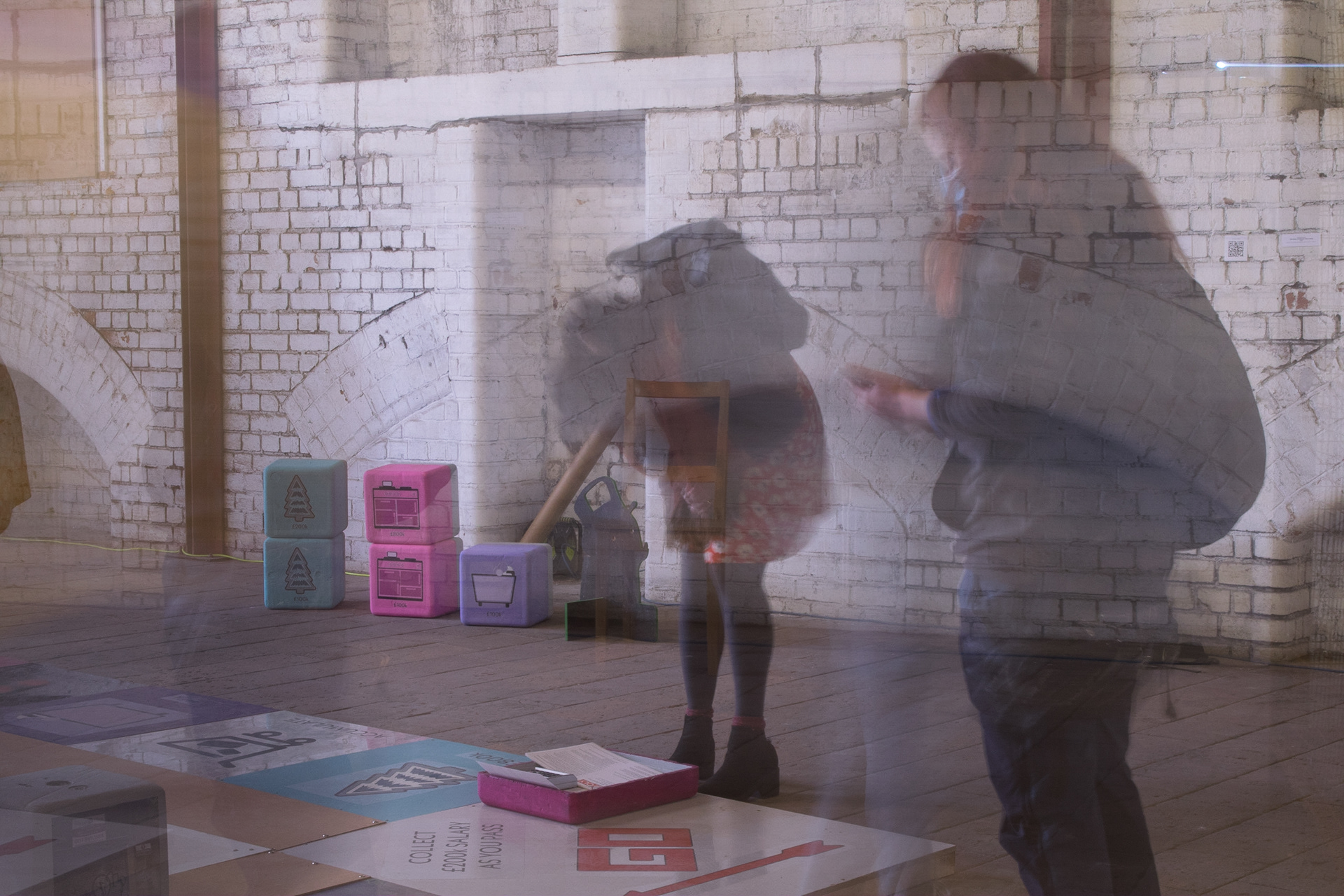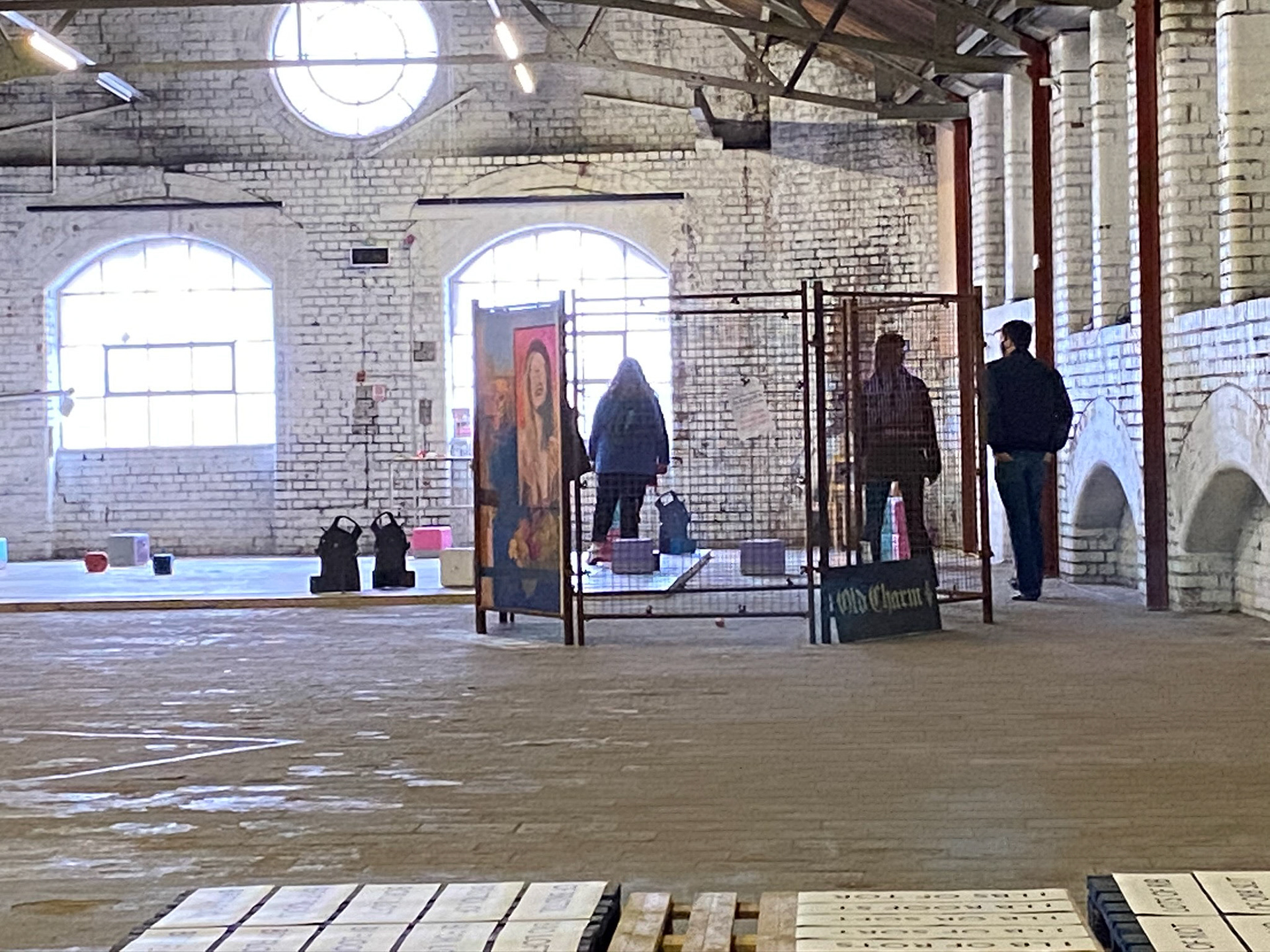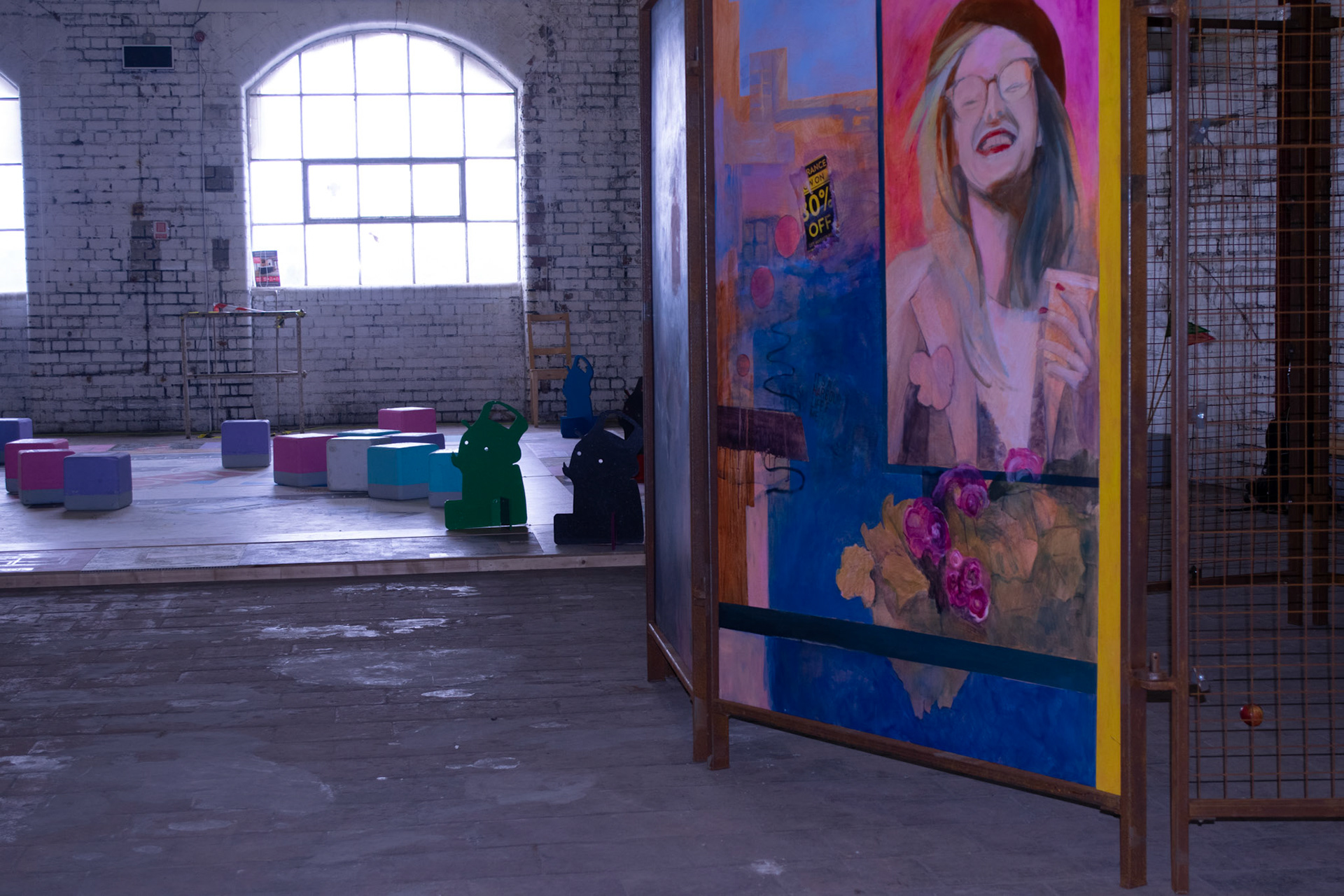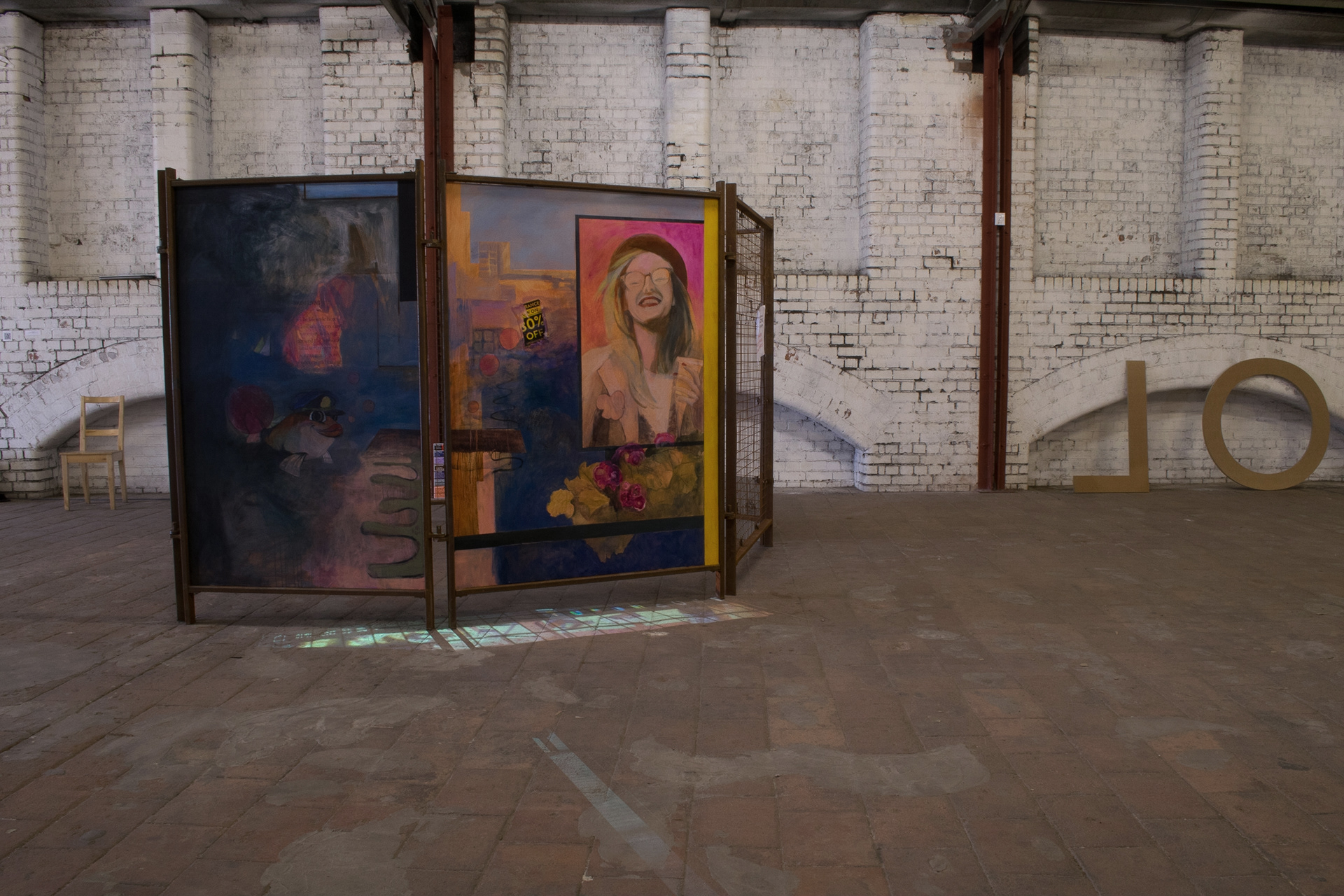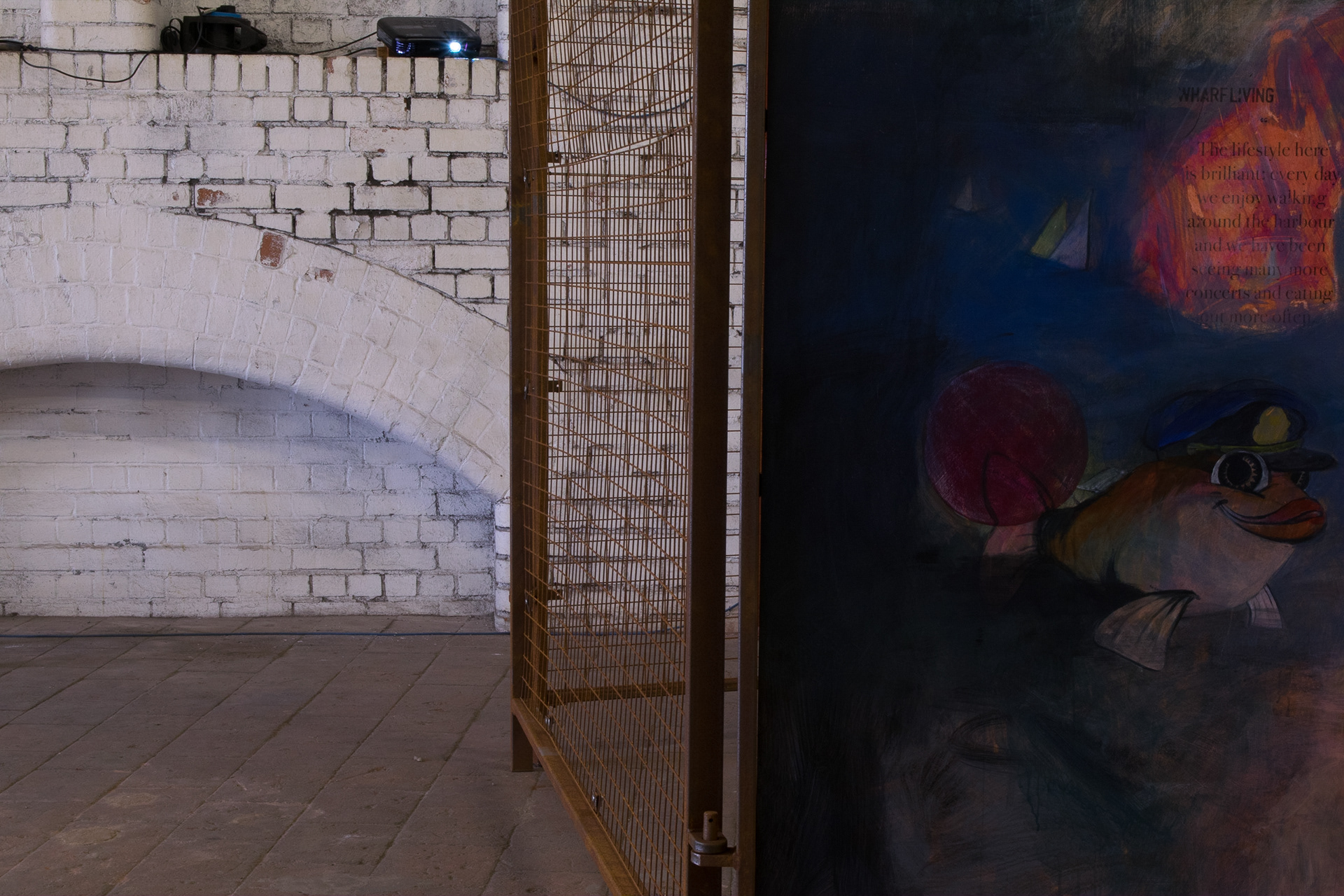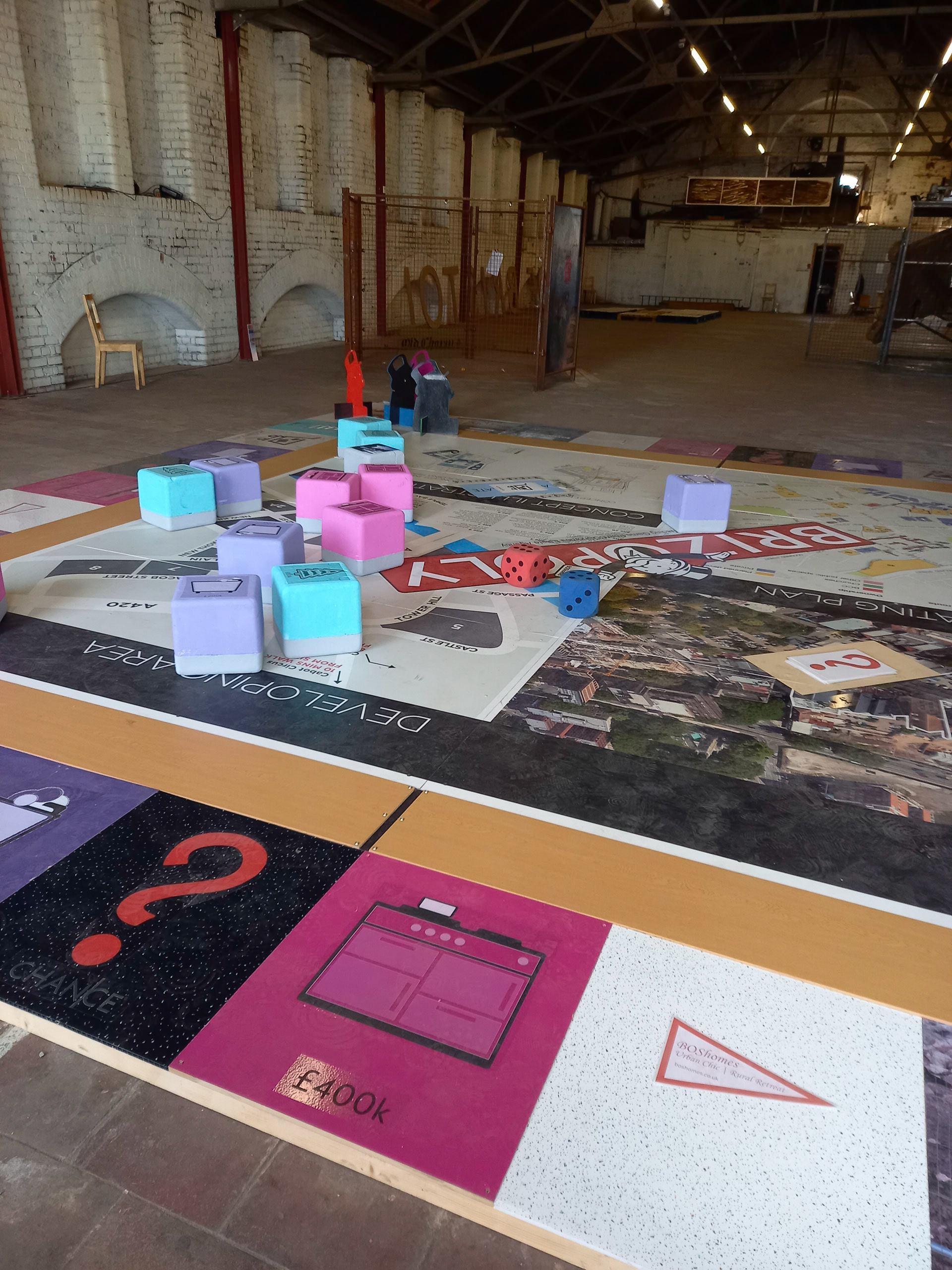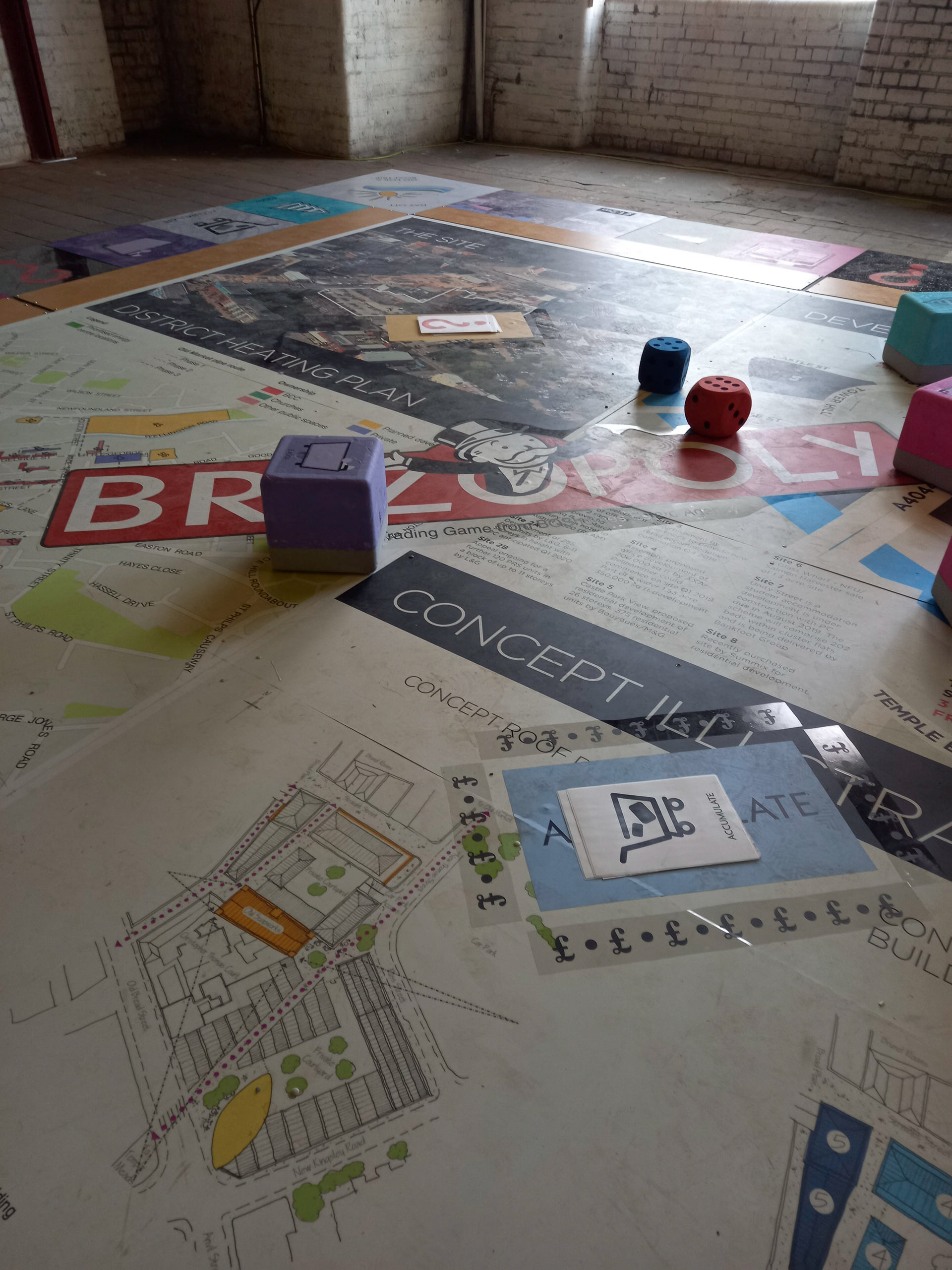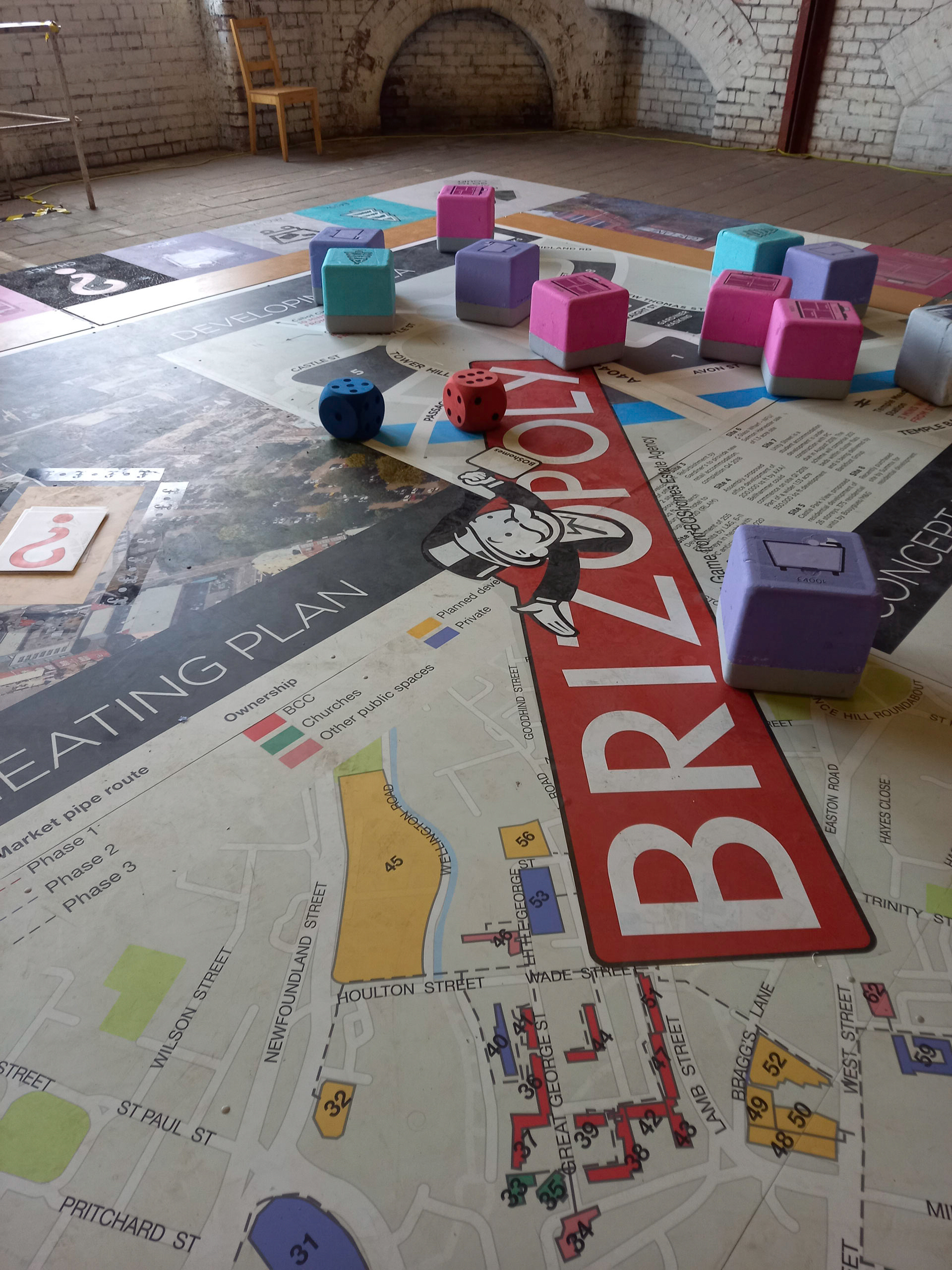 BOSopoly
Take this opportunity to purchase and renovate your very own second home. Get away from it all' to the idyllic landscape of sun, sea and surf West Cornwall.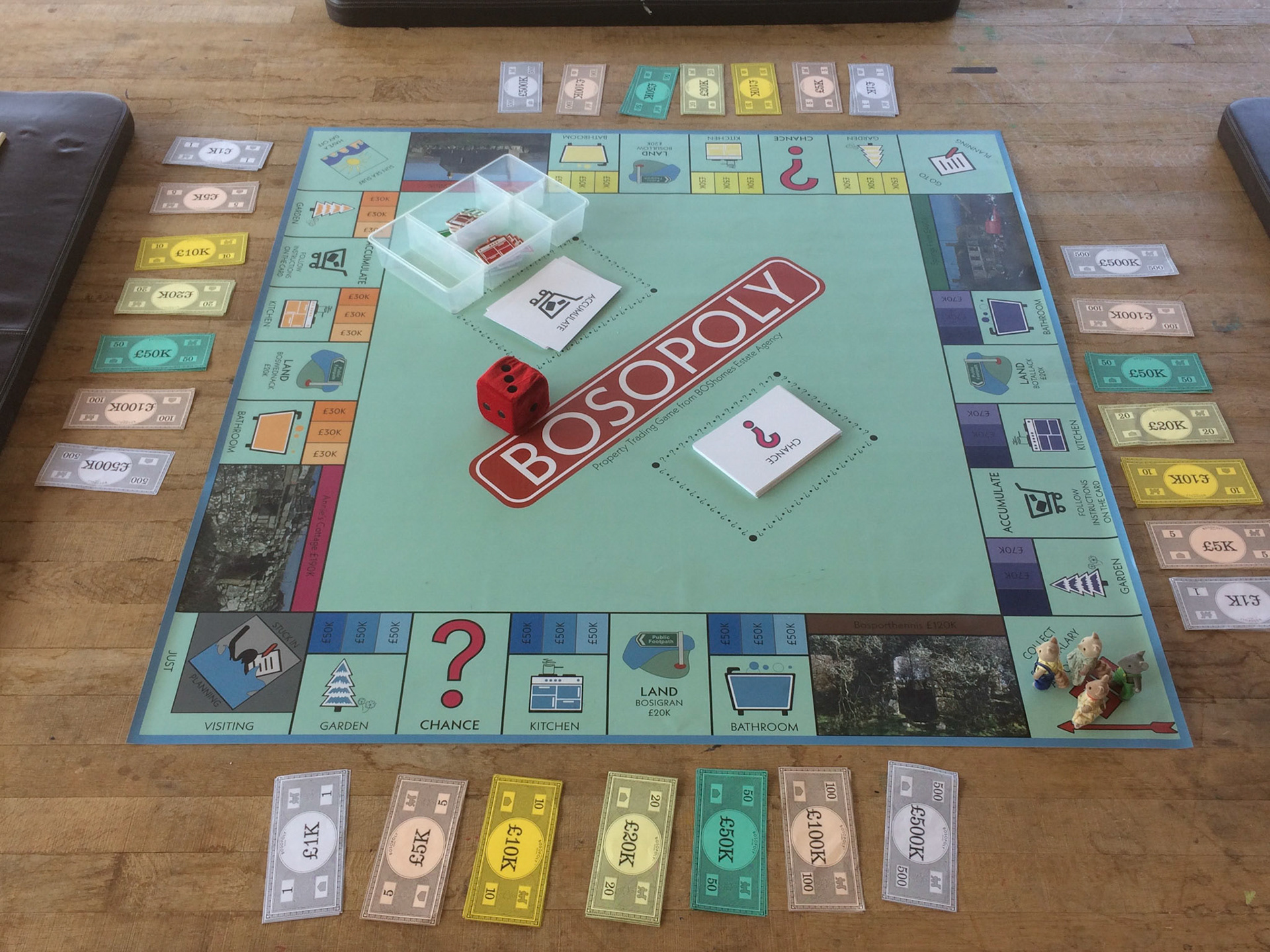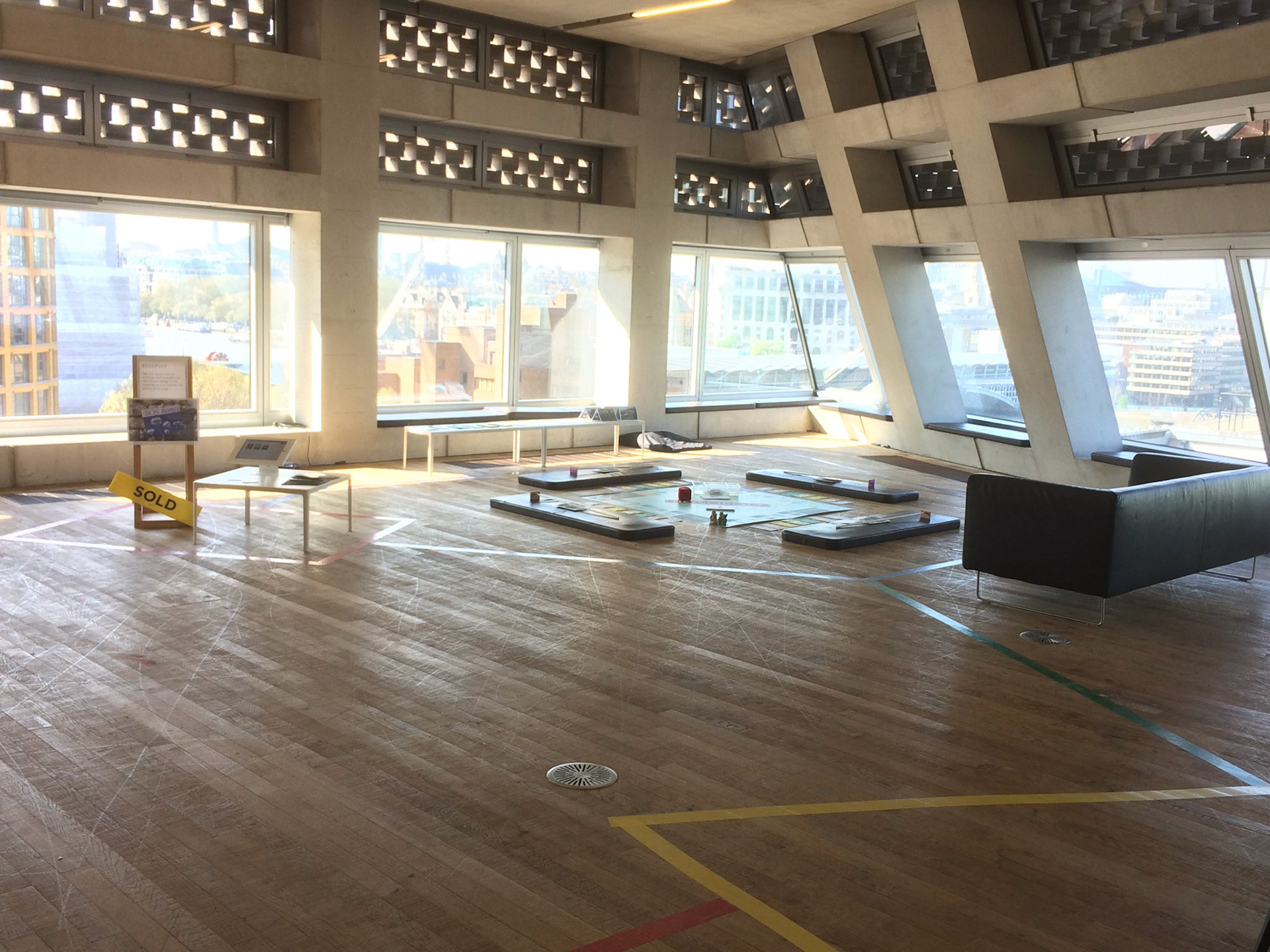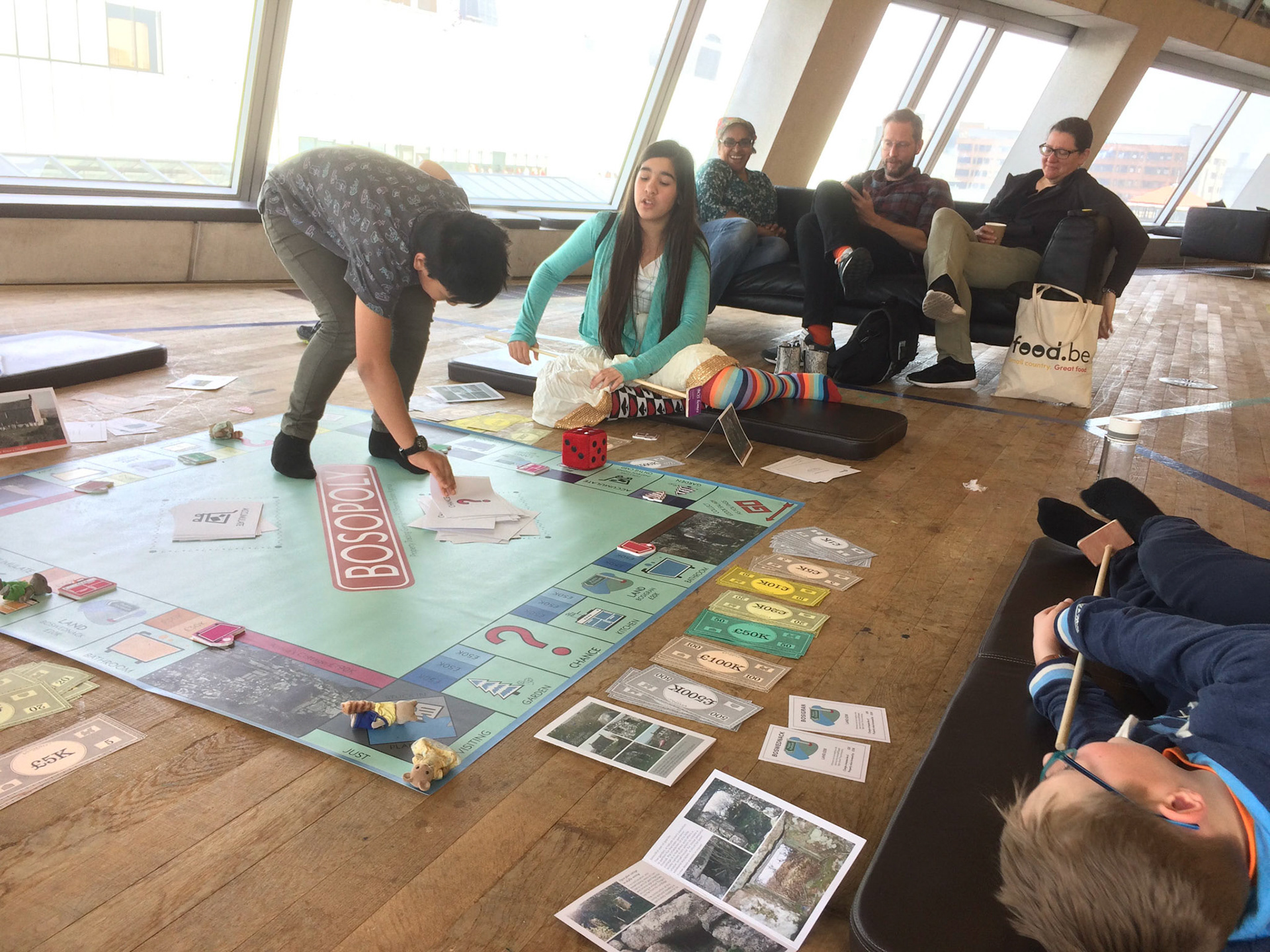 Tectonics I
Filmed in a gorge in a stream in West Cornwall that violently flash-flooded in 2008 by a localized storm off the Atlantic. A car was swept into the gorge, three young people lost their lives.
Tectonics II
A concertina artist book in two versions - one digitally printed, one hand drawn/made. Again working with Anna Mace.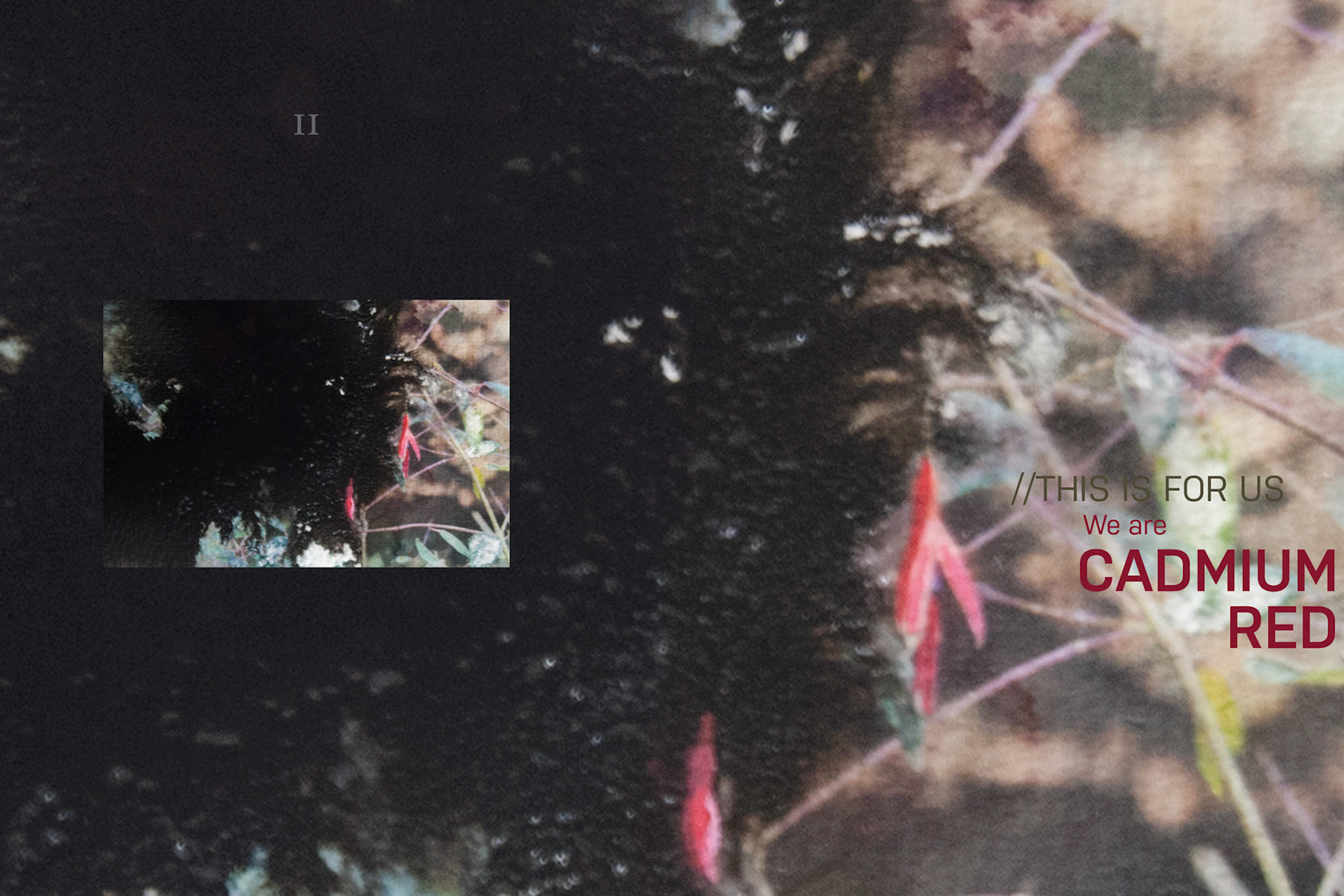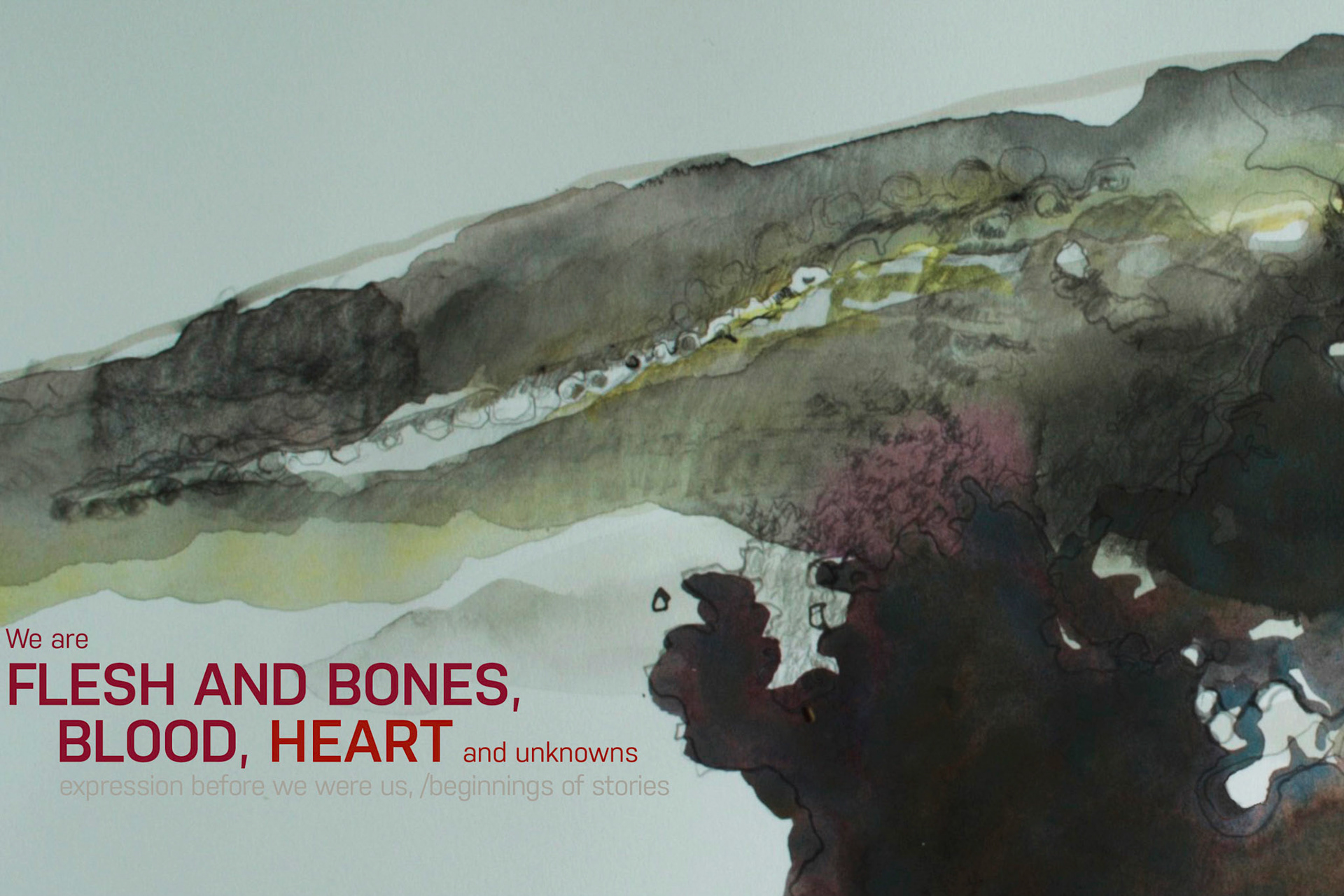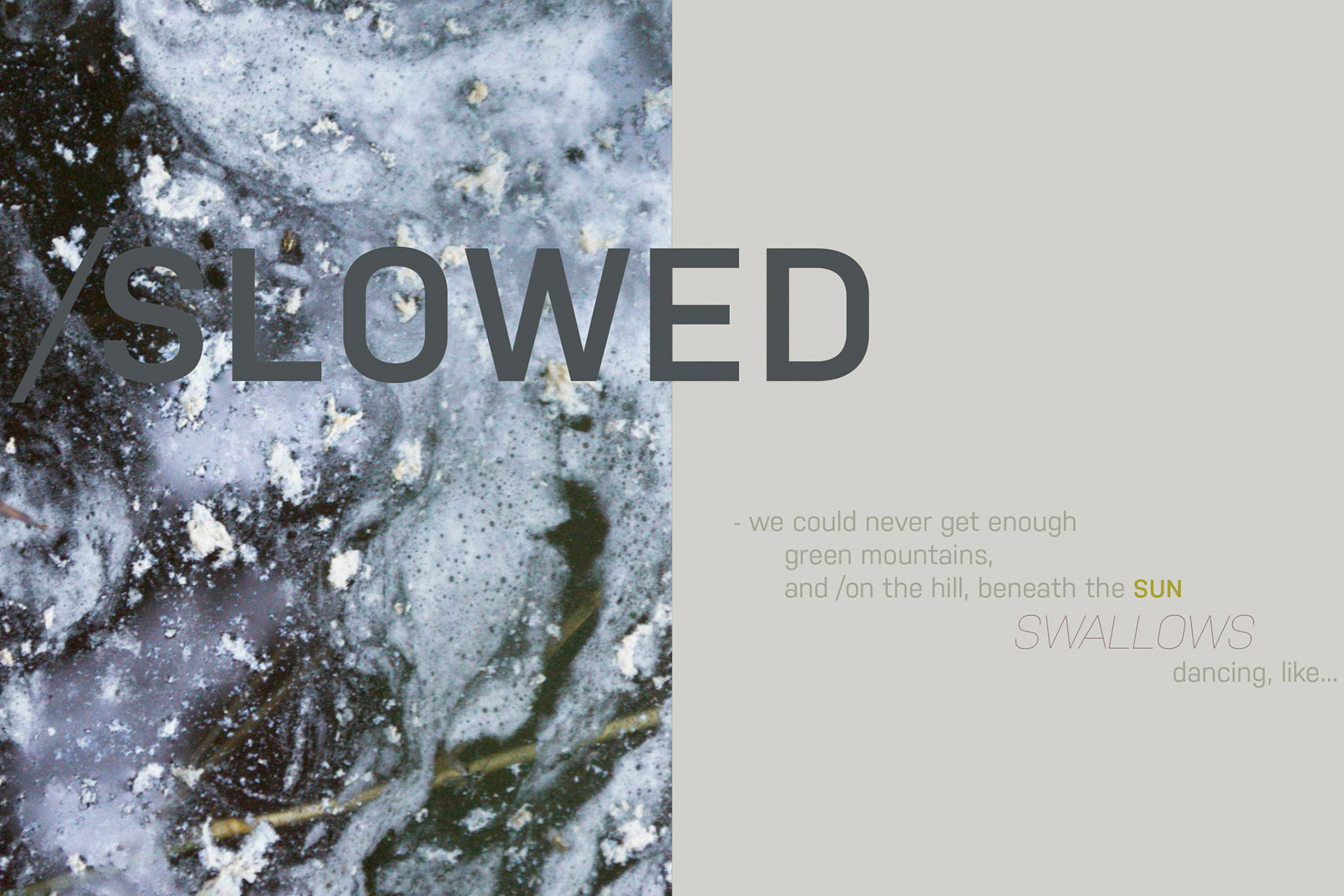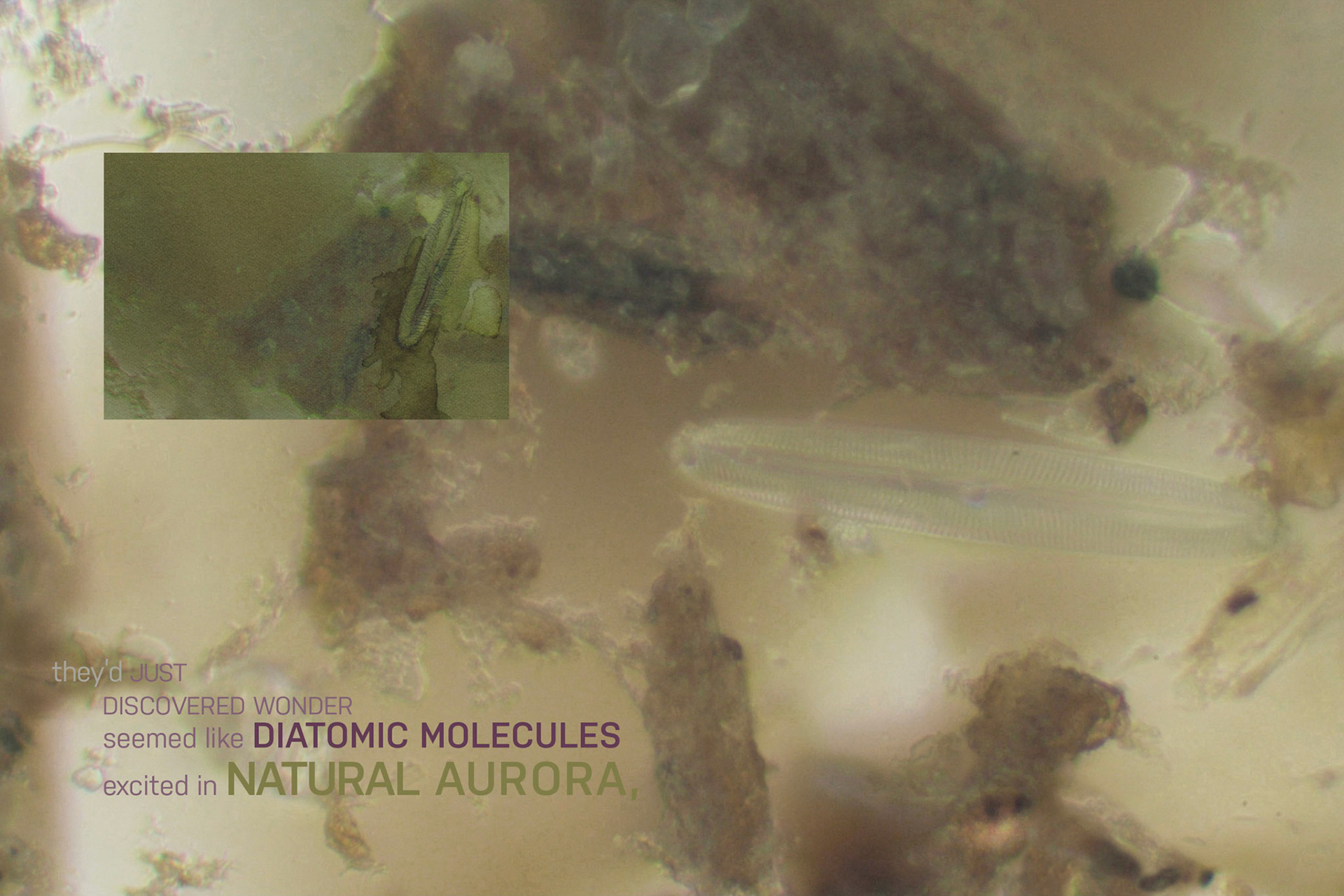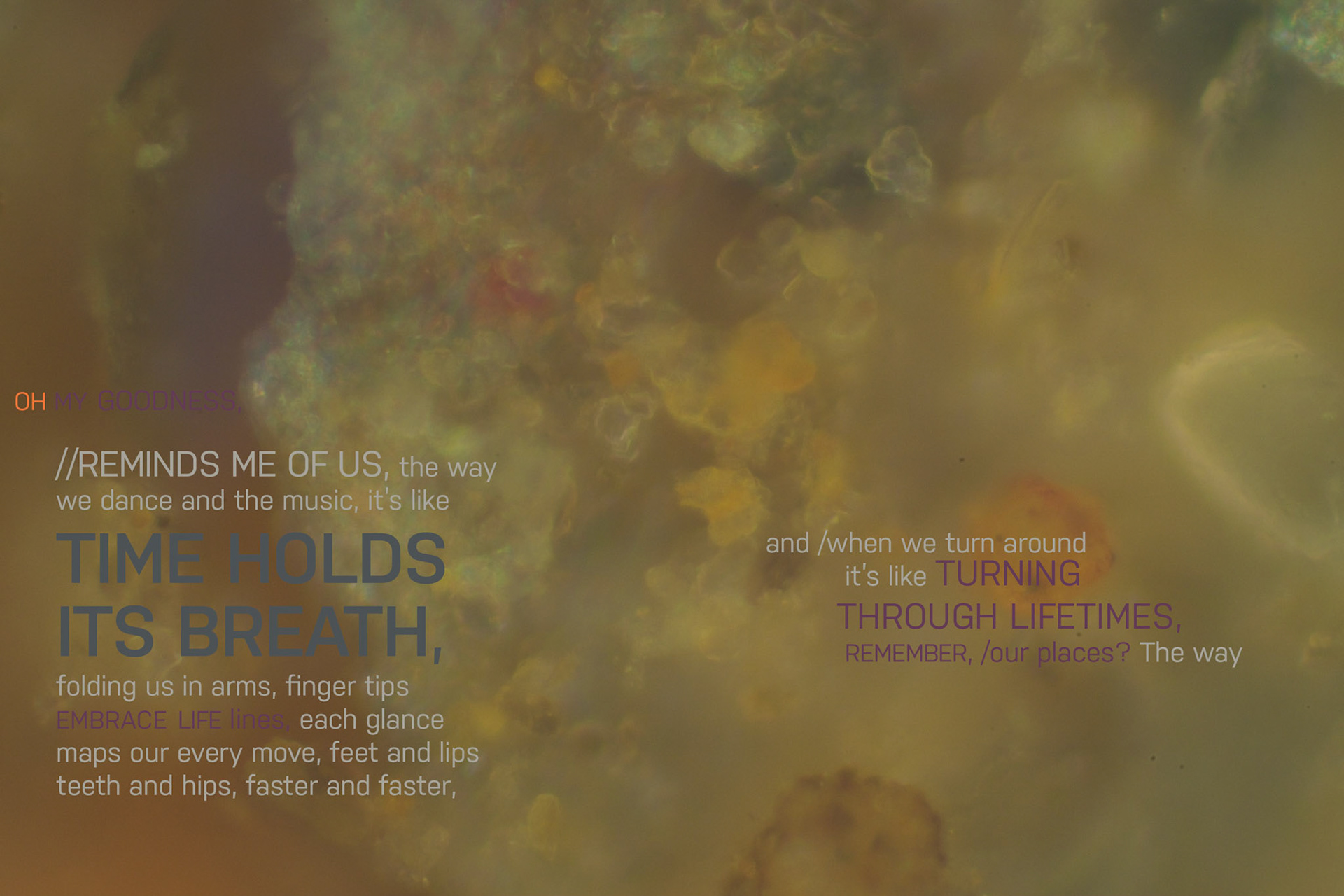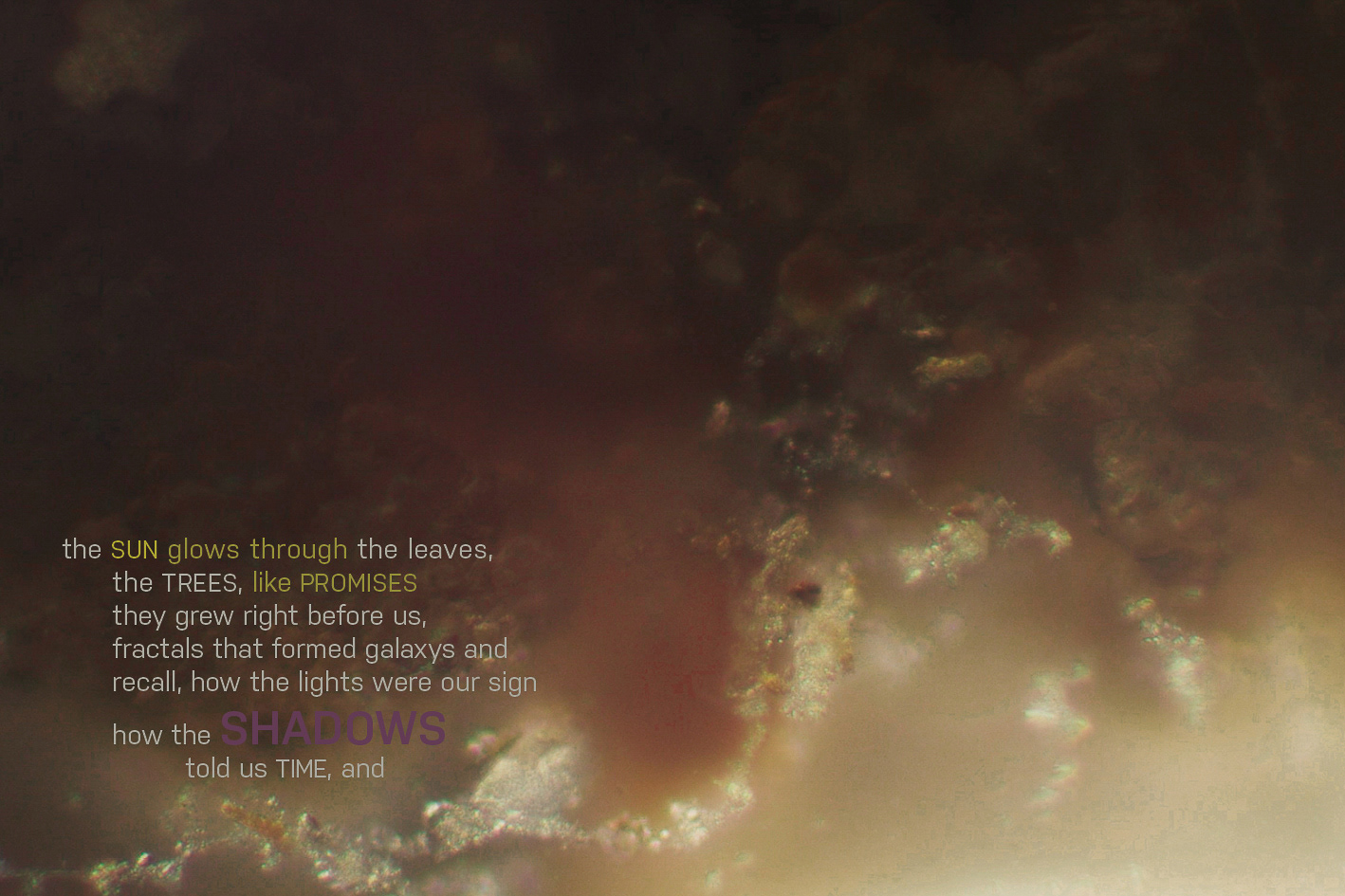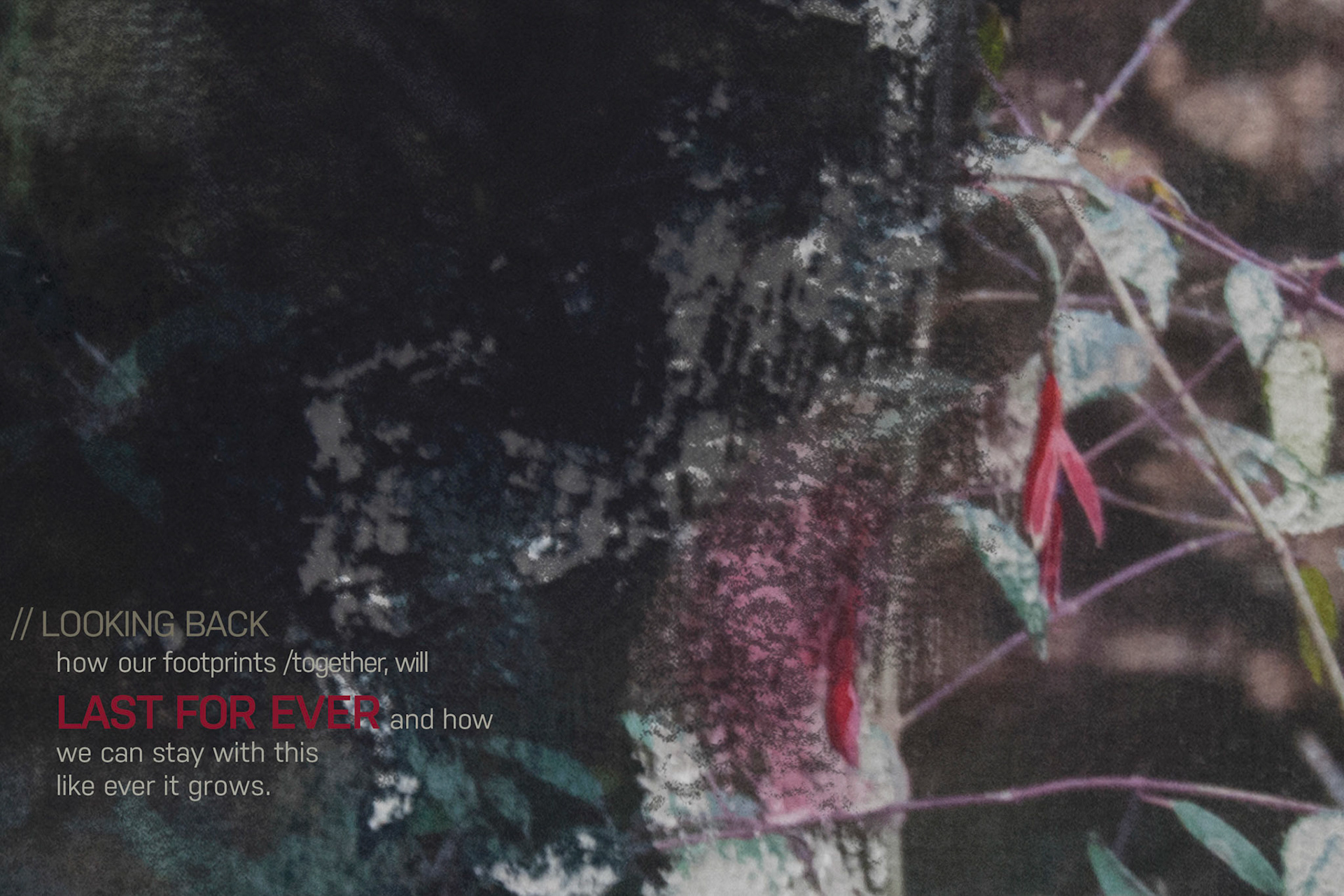 Poniou 25/5
"​Poniou 25/5 considers the effect of coastal flooding, moving the focus to a stream in West Cornwall. The work has been revisited since it was last shown so that rather than a series of canvases snaking across the wall it is now cantilevered across a steel structure. Whereas previously the work reinforced the swollen waterway as a boundary, it now creates a transparent border with its grid like structure allowing for multiple viewpoints through and between the work. In much the same way that Biggs' work alludes to the conversational capacity of borders in mapping, the physical display of Poniou creates conversations between other works within the exhibition whilst still physically dividing the space."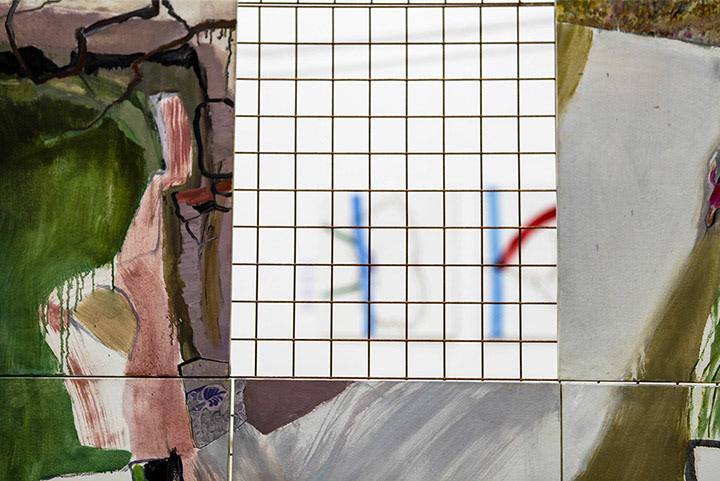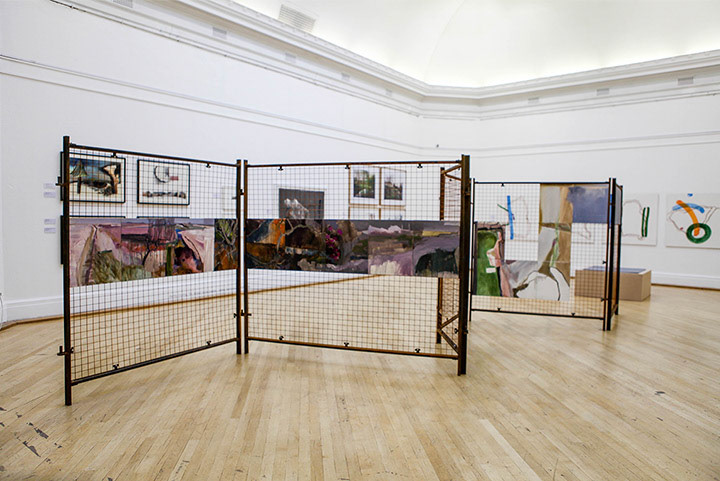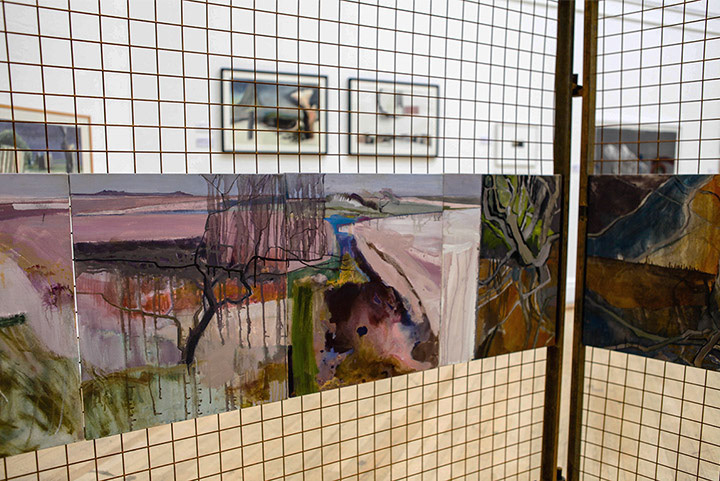 Fractured Earth
PhD presentation of practice