Dead ships, diatoms, microscopy and performance: c

omplex cycles of life and extraction.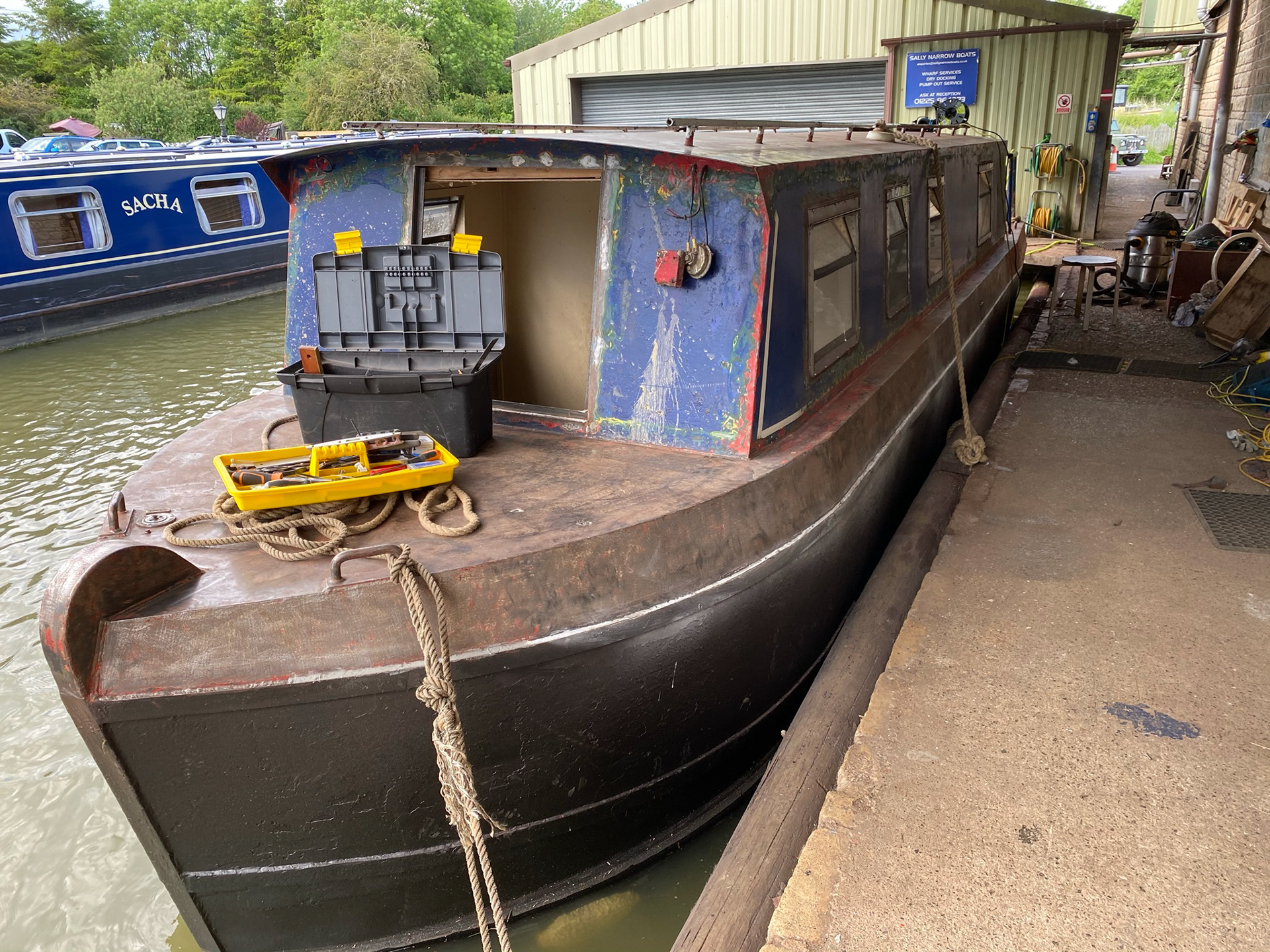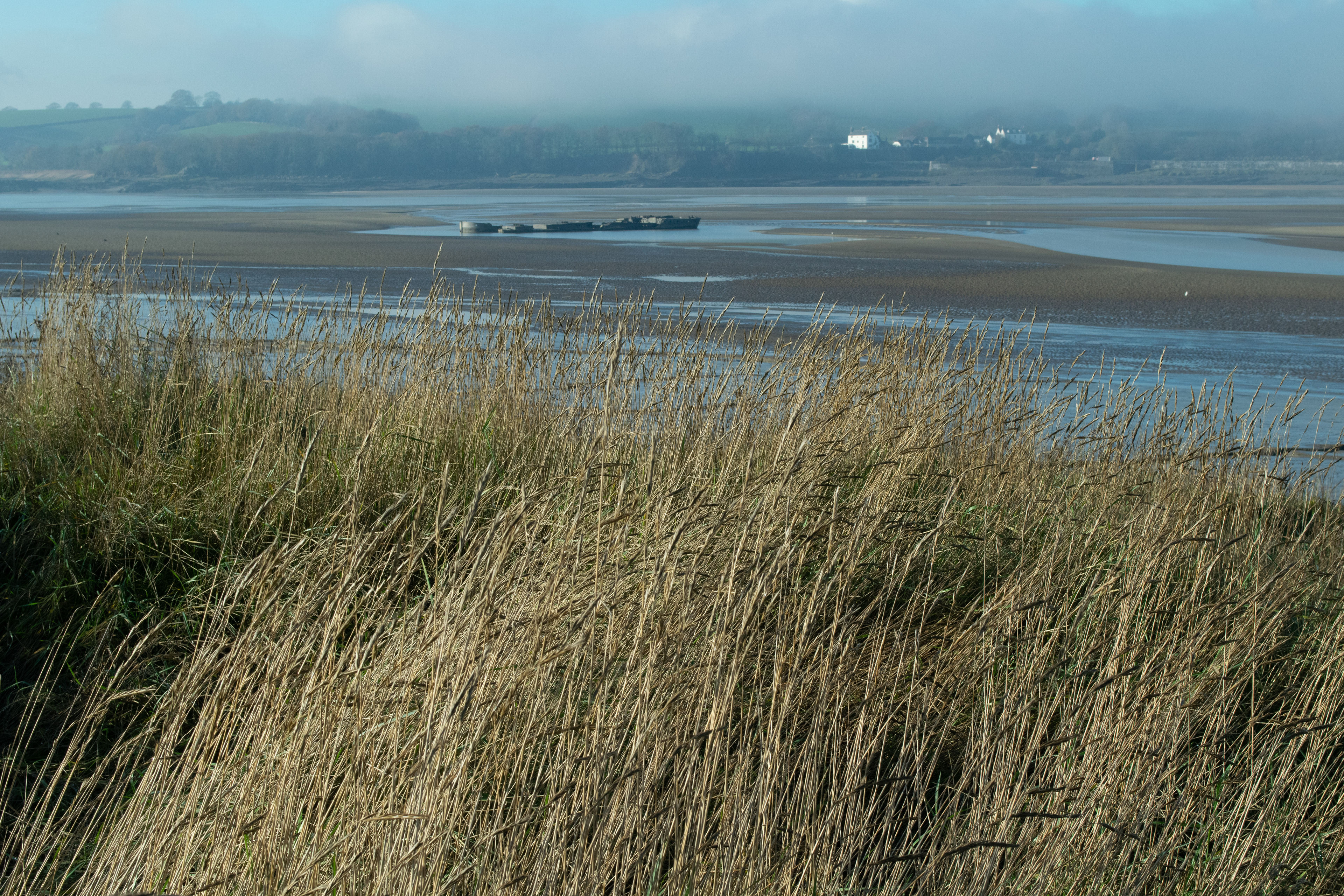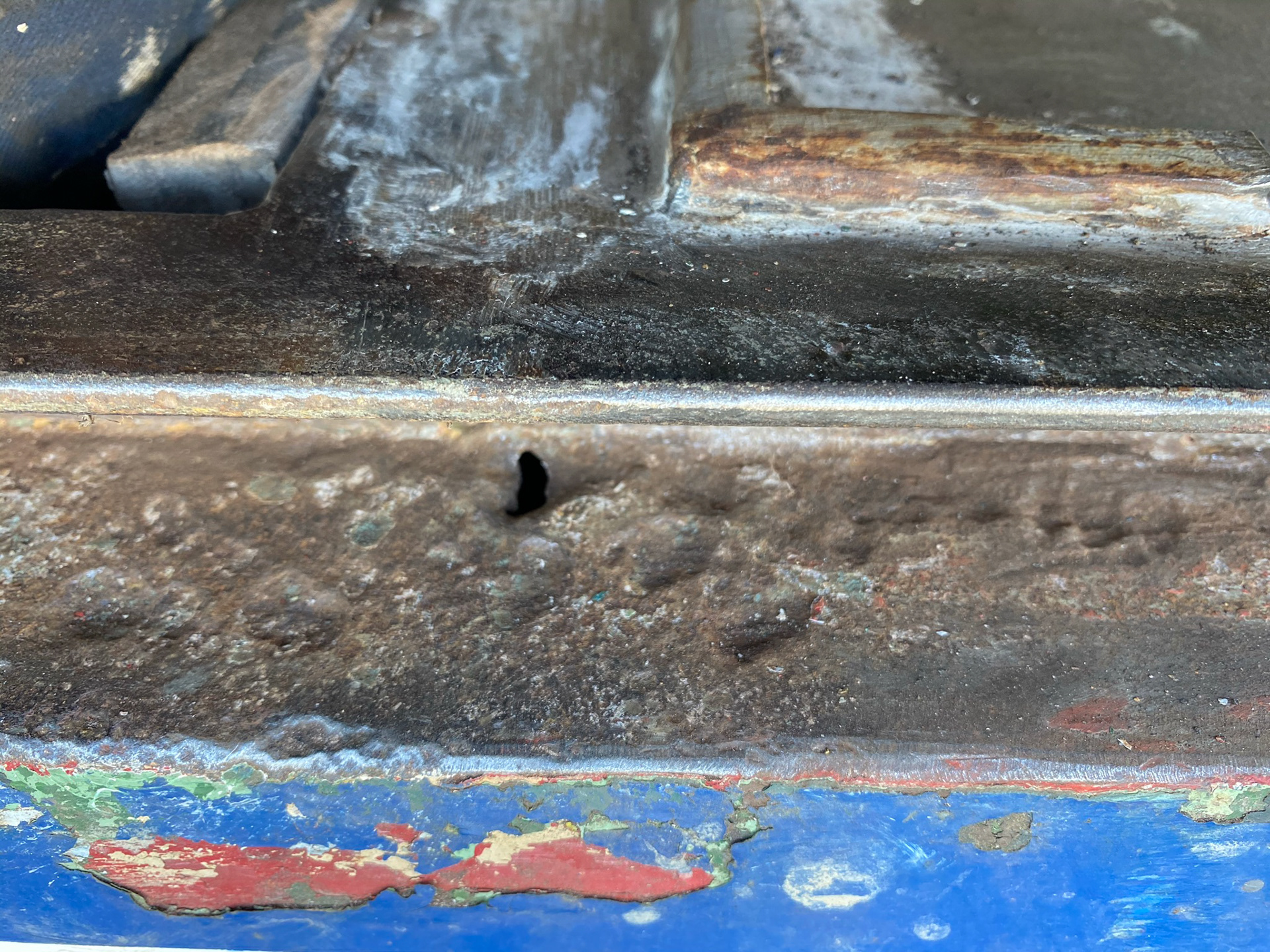 2. In the studio, 2021 - June 2022
Dead swans, detritus, micro-ecologies and a fast flowing river
​​​​​​​
1) Series of large paintings focused on micro-ecologies
2) Creative text
3) Diatoms, microscopy and dialogue (funding: WEVAA bursary, Brigstow).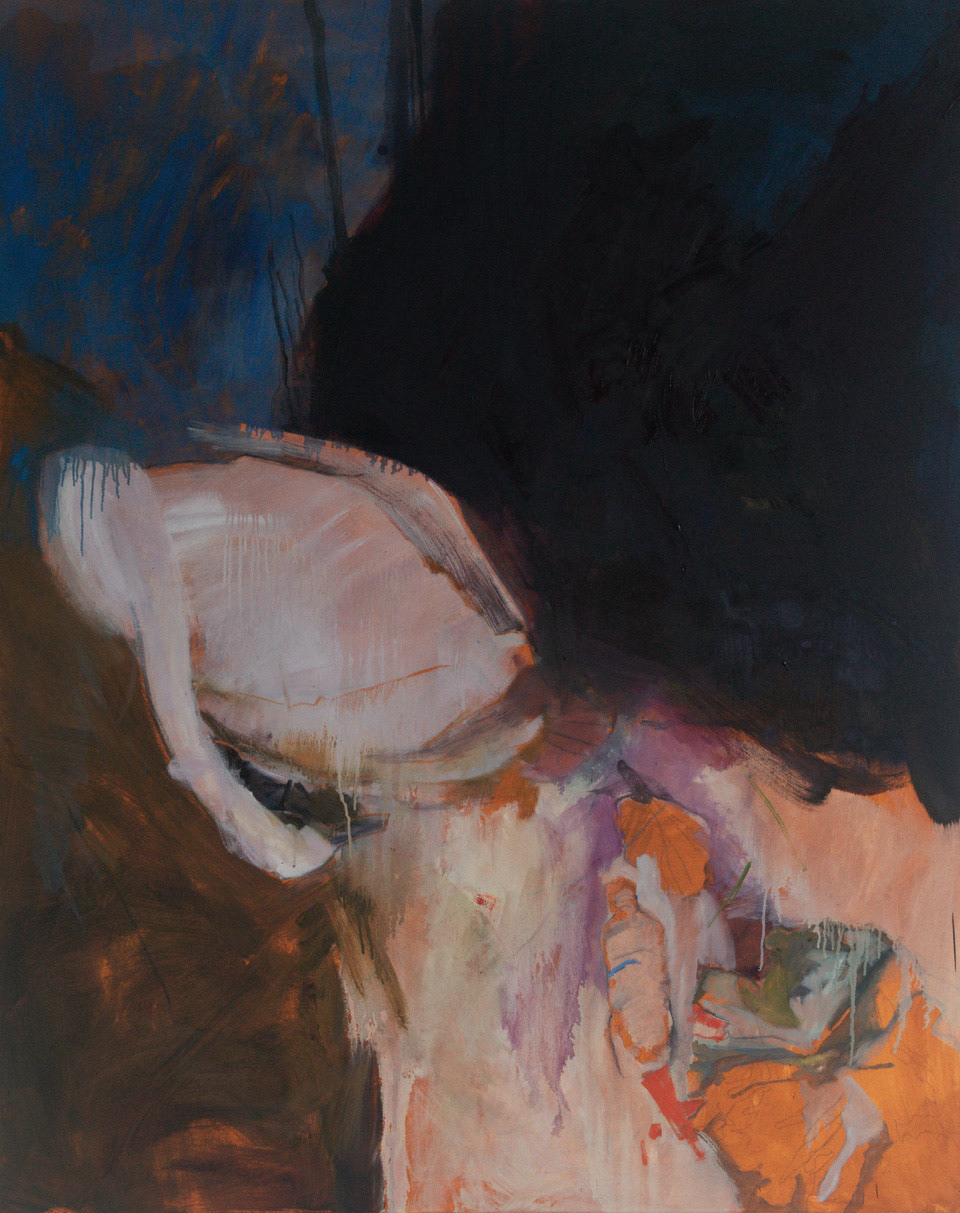 Fractured Earth: Unsettled Landscape Through Art Practice
Art-practice-based PhD in cultural geography, University of Exeter.
Funded by the Arts & Humanities Research Council, 2012-16.​​​​​​​
Best of Bristol Living, 2020
Solo installation comprising

BRISopoly

&

God's Garden BS1

. Centre of Gravity, Old Soap Factory, Bristol. Funded with ACE Emergency Funding & CoG. Also linked web project BOShomes: Urban Chic | Rural Retreat.
​​​​​​​